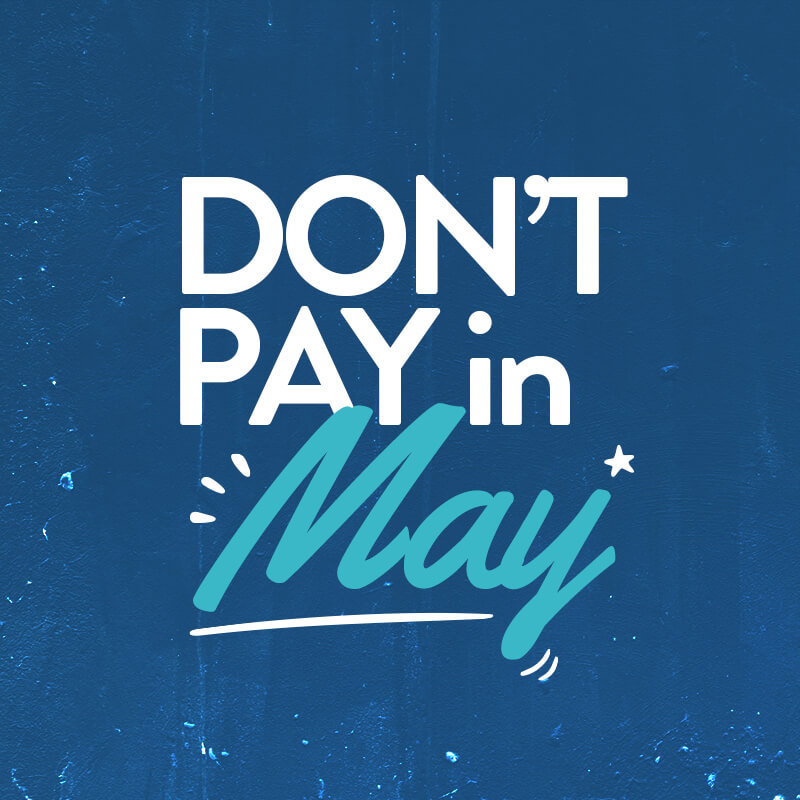 DONT PAY IN MAY

IS HERE!
May is the perfect time to join MyFirstGym. Not only does the colder weather mean parents are looking for a comfortable place to keep their kids moving, but MyFirstGym is also waiving May's weekly membership fees for anyone that signs up to a six month membership!
That means the earlier you join in May, the more you save. On top of that, if you join between the 3rd and the 9th of may MyFirstGym will donate $10 to Bravehearts, a wonderful Organisation fighting to keep our kids safe.
If that wasn't enough, MyFirstGym will also let your child trial a class before you commit to a membership, meaning that joining MyFirstGym is completely risk free.
Find somewhere to relax with a coffee while keeping the kids active
Save a heap of money
Give back to a great charity
Try before you buy
Joining MyFirstGym in May ticks all the boxes, so contact us below to arrange your free trial.
Contact Us
Save up to $120 by contacting us now!