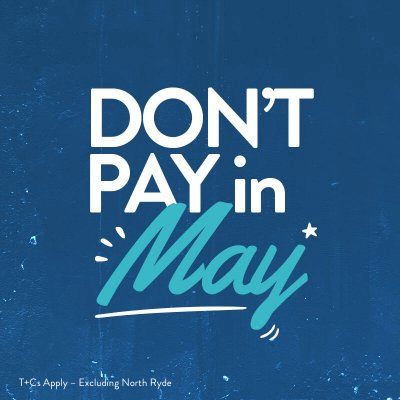 DONT PAY IN


MAY

IS HERE!
May is the perfect time to join MyFirstGym. With the colder weather moving in, parents are looking for a comfortable place to keep their kids moving. Look no further! We offer a wide variety of classes for children aged 7 months to 15 years, all under the same roof.
And what's even better, you don't pay in May! MyFirstGym is waiving May's weekly membership fees for anyone that signs up for a six-month membership! So hurry – the sooner you join the more you save!
Find somewhere to relax with a coffee while keeping the kids active
Save a heap of money
Try before you buy
Joining MyFirstGym in May ticks all the boxes, so contact us below to arrange your free trial.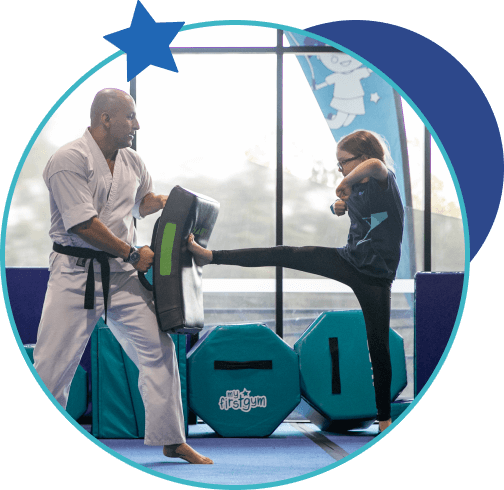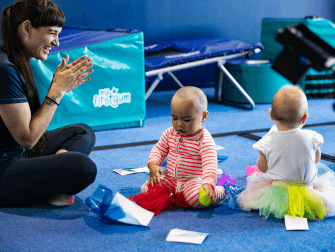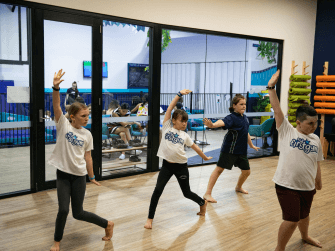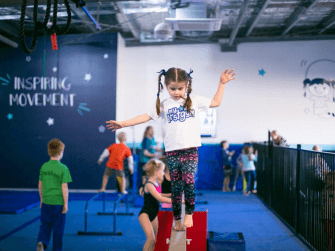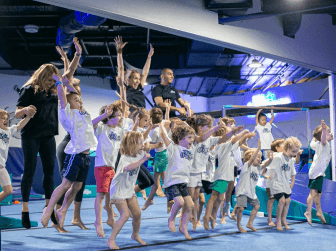 Contact Us
Save up to $120 by contacting us now!