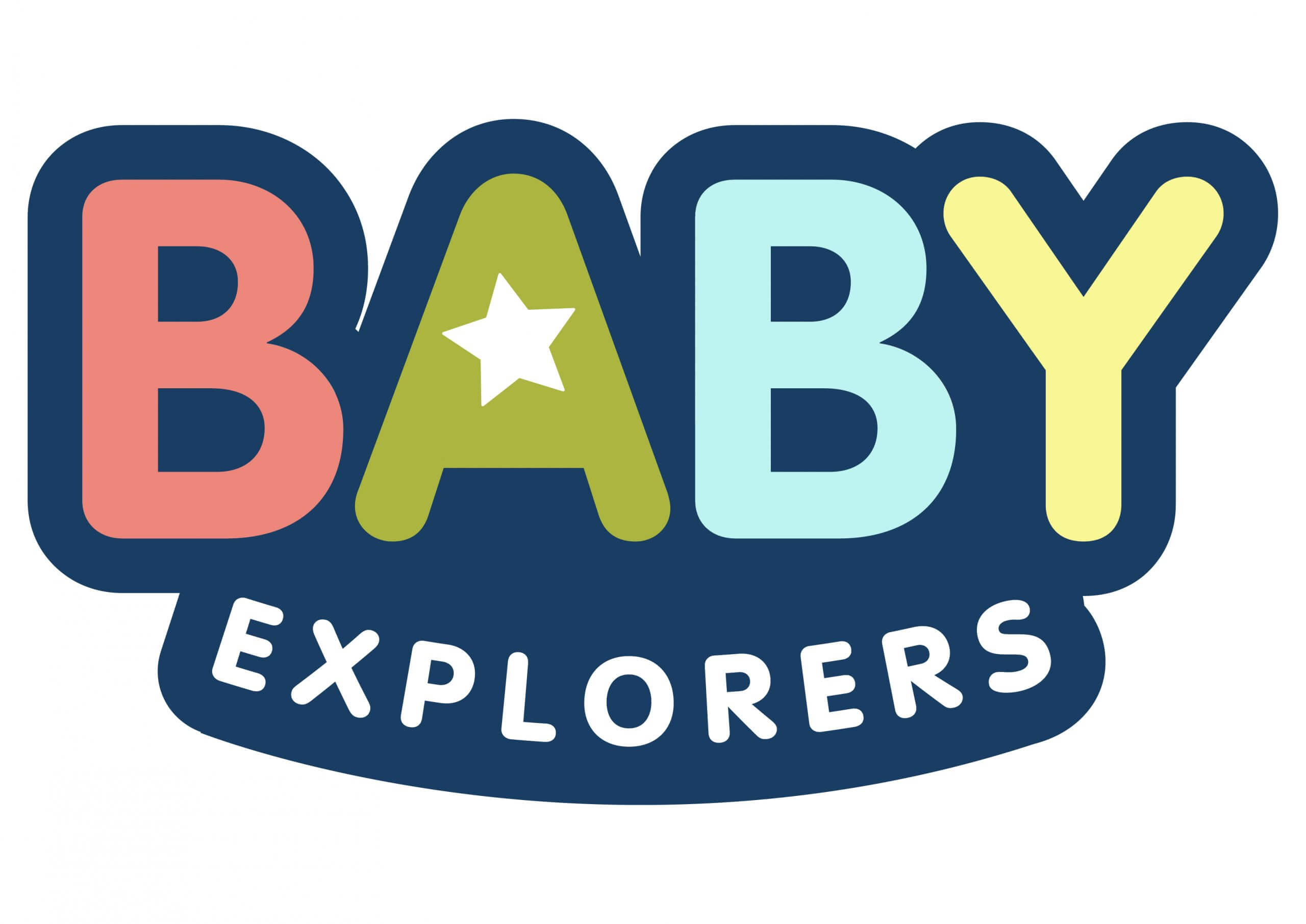 baby explorers 
7 – 12 months
During this period there is lots of change and development in your baby's skills. It is such an exciting time, and we want you to enjoy it. We will give you the confidence to support your baby through their motor development, to be able to have fun and play with your baby with stimulating and appropriate games. Our program will cover the development of motor skills and coordination.  We will be working on their spatial awareness and exploration.  The activities will develop their balance and their strength.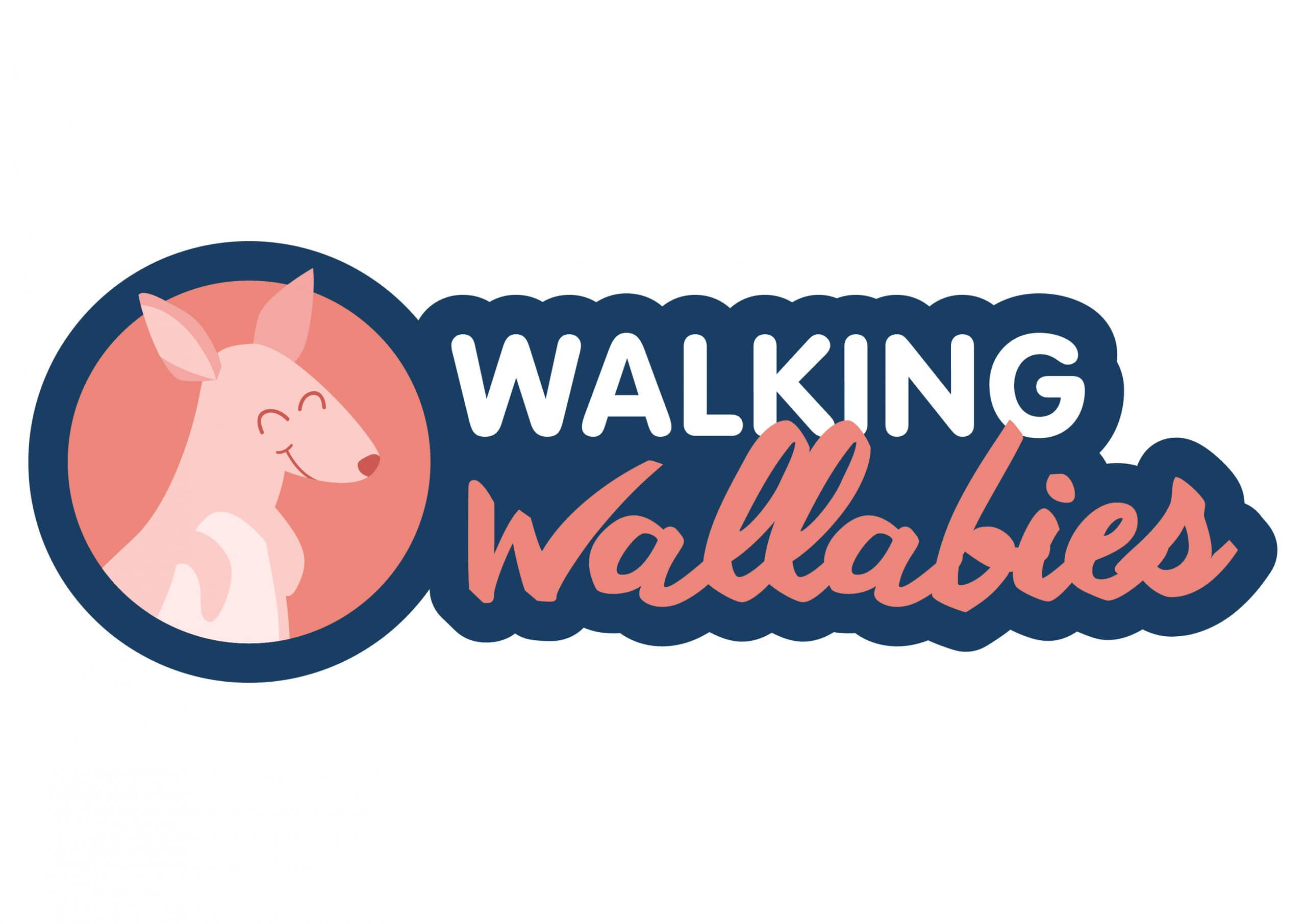 walking wallabies
1 year
This year is a huge growth year for toddlers as they really start to get moving.  They start to use more and more words and they imitate actions and behaviours as they learn about the world.  You will notice once your toddler starts to stand and walk, they will be unsteady on their feet and fall often.  The important step here, is lots and lots of practice.
The Walking Wallabies class is a great start for toddlers, because it provides them with a safe and fun environment to practice their skills.  The class aims to develop your toddler's strength and control, so they can move confidently and independently.  We will also practice important fine motor skills, such as grasping and manipulating objects. We will encourage exploration which promotes cognitive, speech, and sensory development.
We will arm you with ideas on how to practice all these skills at home and best help your toddler reach their developmental milestones.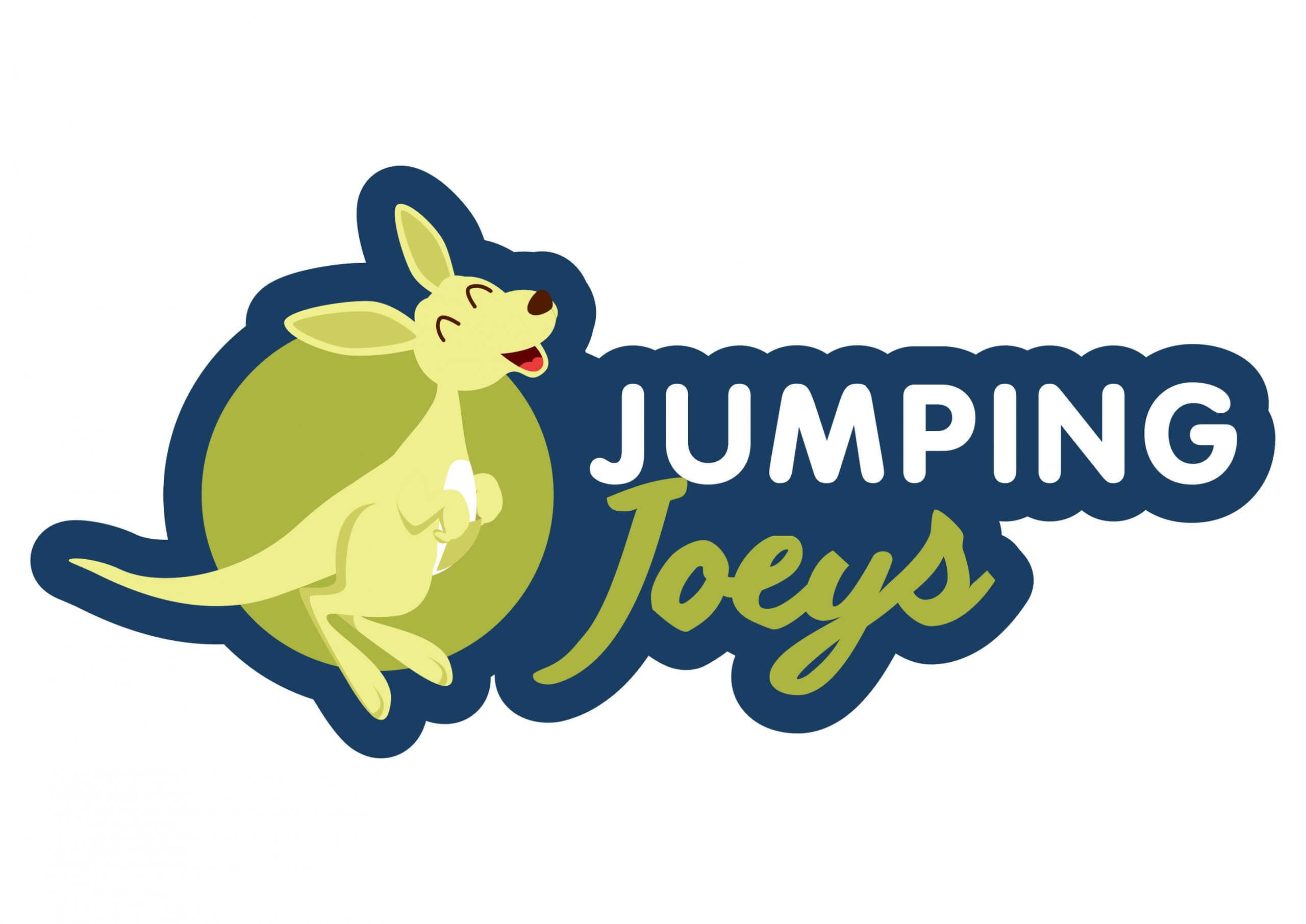 jumping joeys 
2 years
The Toddler years.  There is a great deal going on physically, cognitively and emotionally at this stage.   Your toddler's skills and language will grow, and you can also expect big feelings and tantrums during this time.
The Jumping Joeys class will be a great opportunity for your toddler to play with other toddlers while practicing all their gross motor and fine motor skills.  They get the opportunity to socialise and develop their communications skills which are so important at this stage.
When doing this class regularly, you can expect to see improvements in your toddler's motor skills, such as better balance and more stability with walking. By participating in our customised program, the toddlers will have improved body awareness, and will therefore learn new skills such as climbing and running.  Throughout the class they will learn to take turns and follow instructions.  We will provide opportunities for the toddlers to play independently and learn new thinking skills.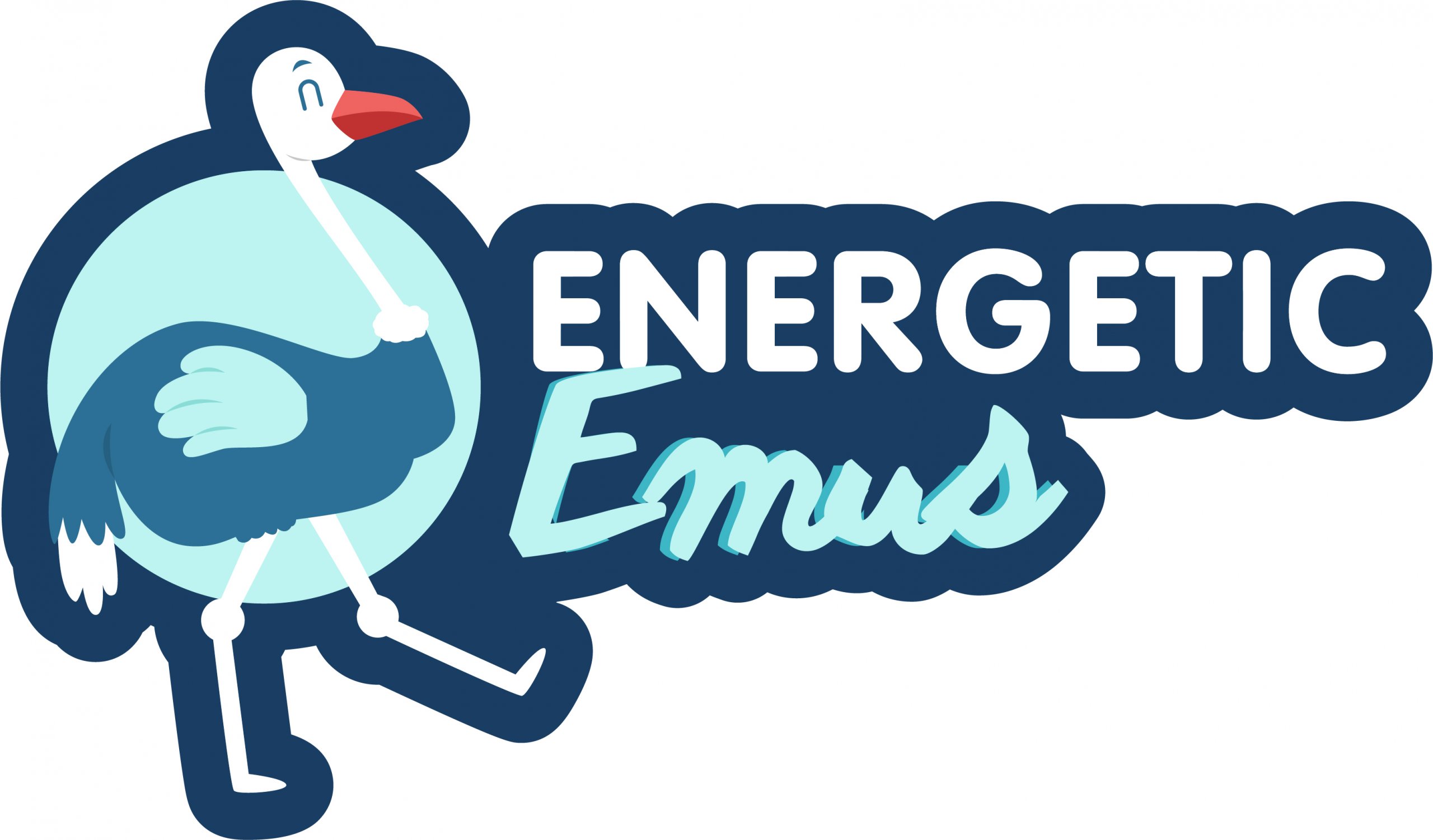 Energetic Emus
3 years
Your toddler is now becoming a little kid, and they need to move…. a lot!! 
This class has activities to work on your child's balance, strength, coordination and body awareness.   We will work on the fundamental skills of throwing, catching, kicking and running. This is also an important time to work on fine motor skills and developing their sensory system.
We integrate all these important skills together in interesting games and activities that will encourage your child to explore and think creatively.
These classes are super fun, your kids will learn to be part of a group dynamic, they will learn new skills, and it has the added benefit of wearing off their energy!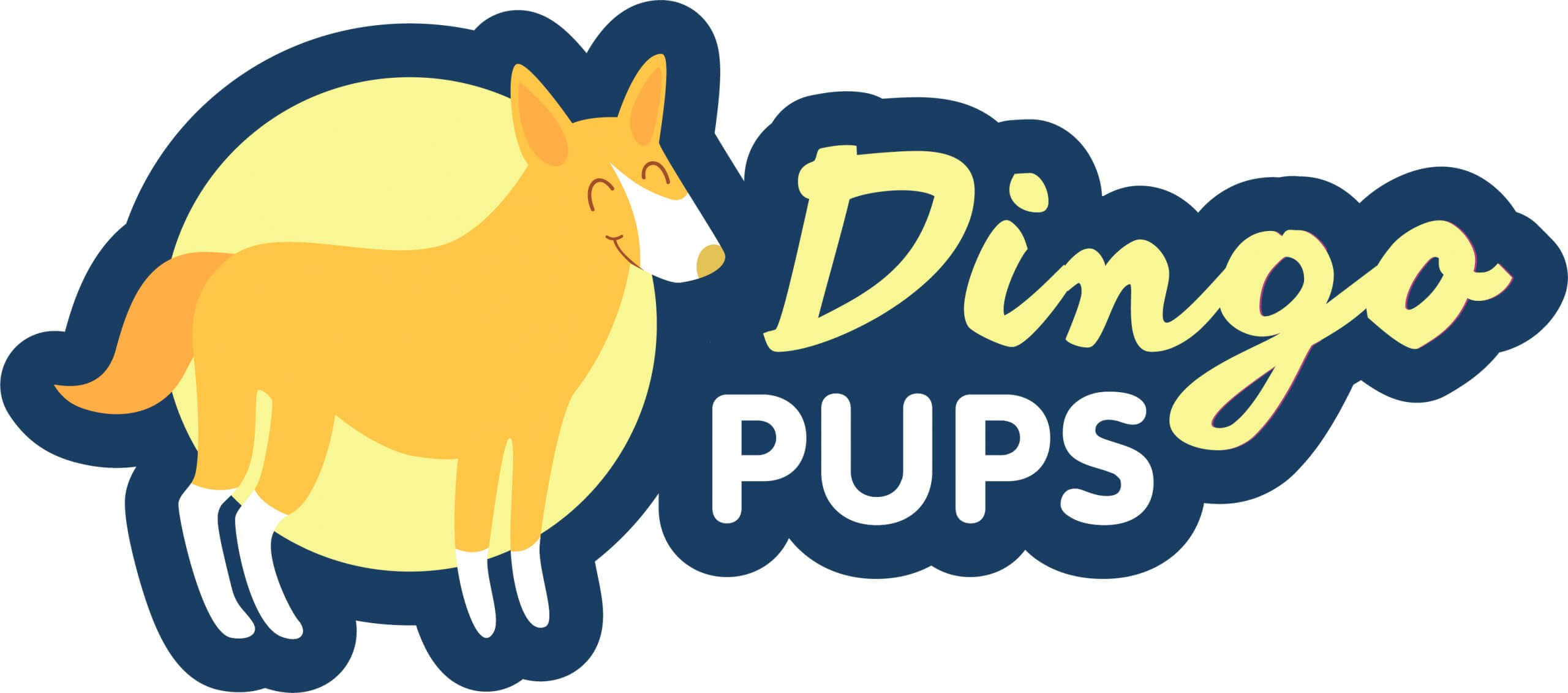 dingo pups 
4 years
The Dingo Pups is a fantastic fun class for your kids to refine their motor skills, increase their strength and coordination, and get them ready for school and sports.  Kids need to be active at this age, and we will get them moving, while at the same time, encouraging their emotional, social and cognitive development.
When attending the class regularly, you will see that your child's movements will become more controlled and smoother.  They will have a strong core (or trunk) so that they are able to sit up at a desk and play on the floor without assistance.
Through our movement and activities, we encourage observation, exploration and problem solving.  We teach the children how to participate in group games, and how to follow directions.  We provide opportunities for your child to interact and play creatively with other children. By the end of this class, your child will be better prepared to commence school and join in with school sports.
Your child will start to be more independent at this age. In this class we ask that you "drop off" your child, and let them participate in the class by themselves.  This will help them with separating when it comes to school time.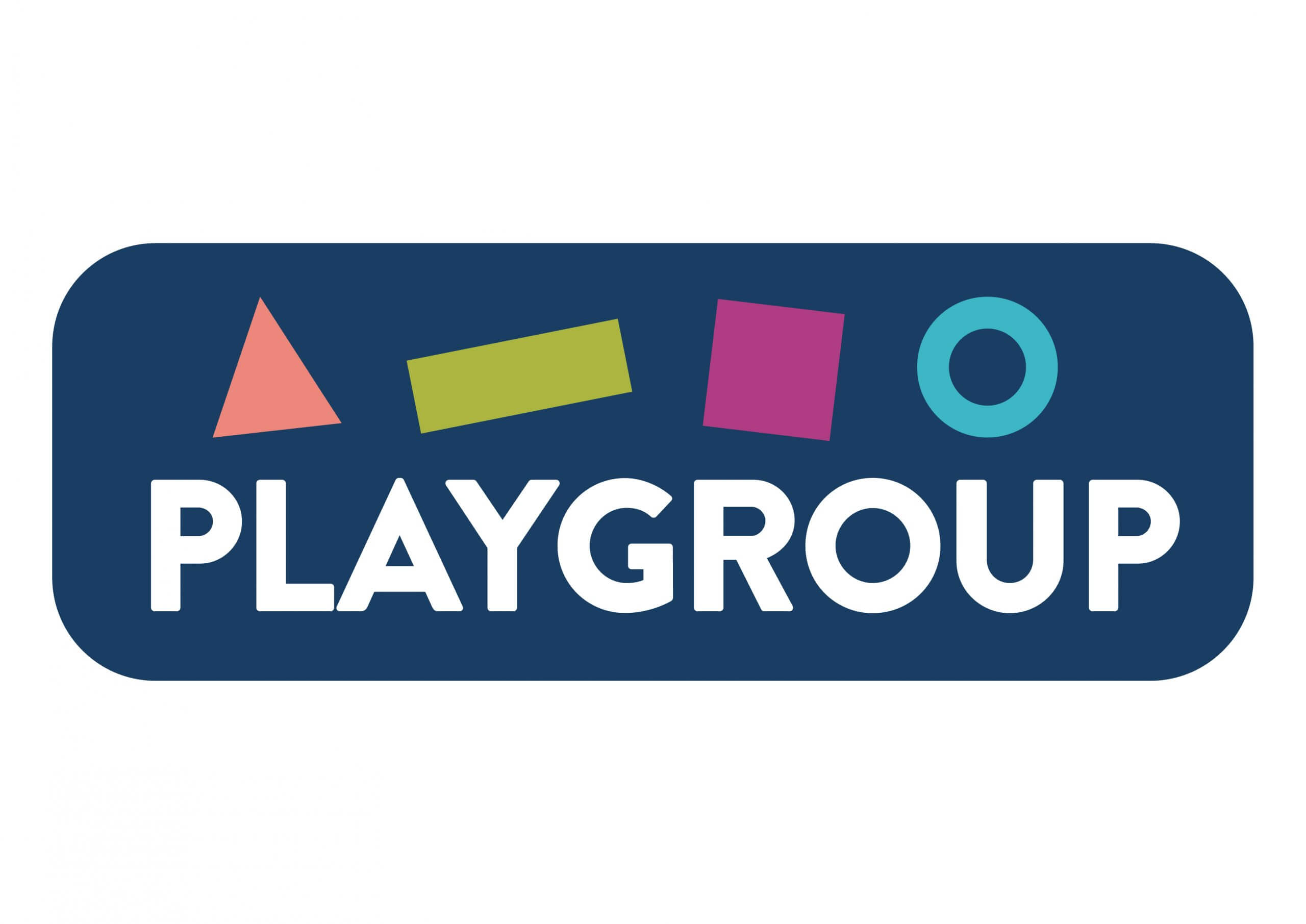 playgroup 
Junior: 0-5 years,  recommended 2-4 years
This class is all about school readiness, socialisation, creativity and focusing on fine and gross motor skills. With 15 minutes of movement-based activity on our fun circuit and 15 minutes of arts and craft, kids will be learning all while having fun!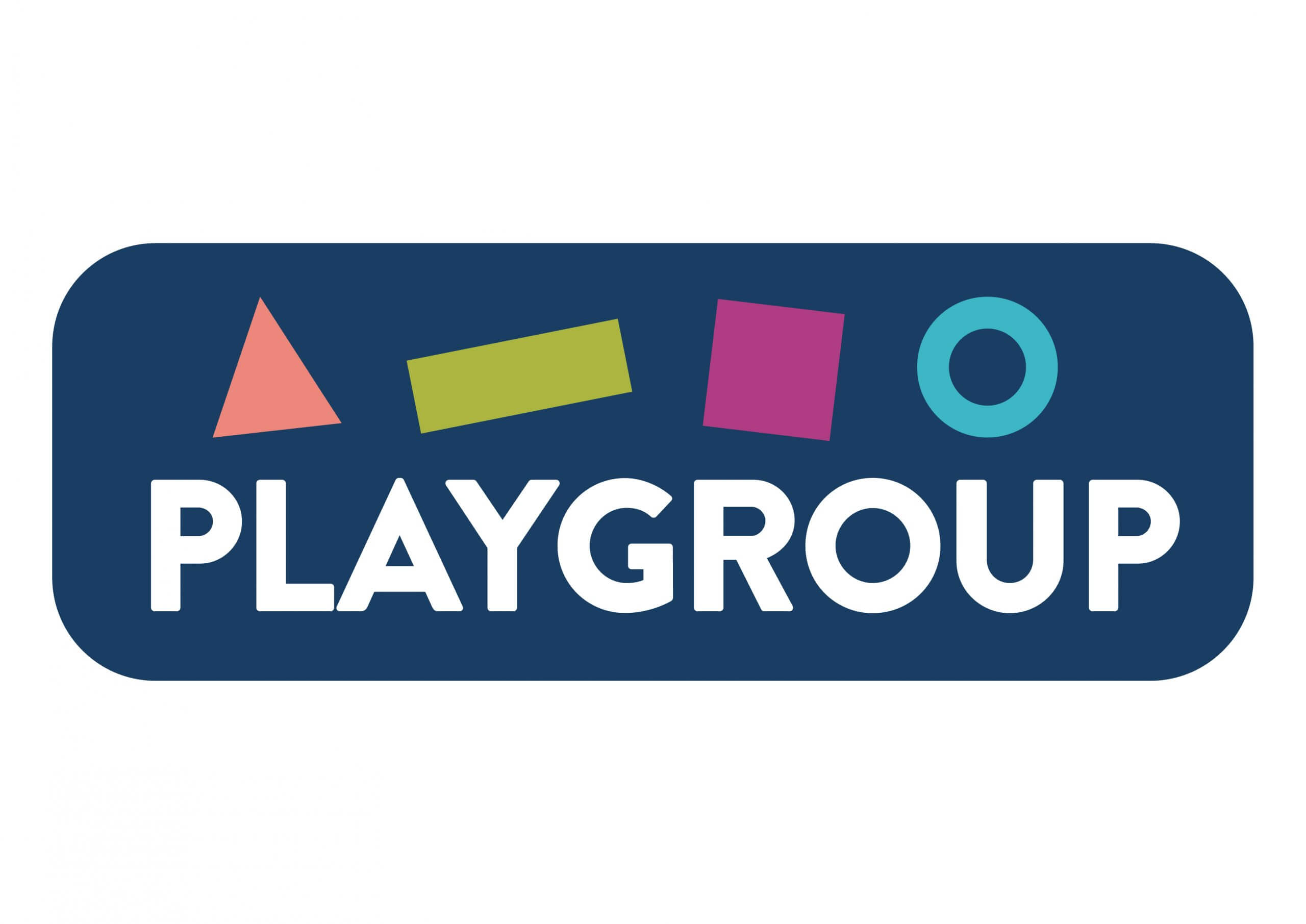 Storytime Adventure
Junior: 0-5 years,  recommended 2-4 years
This class is all about movement, creativity and adventure. Our coaches take the kids on an adventure where they travel into a book to enjoy a journey of movement and learning based fun.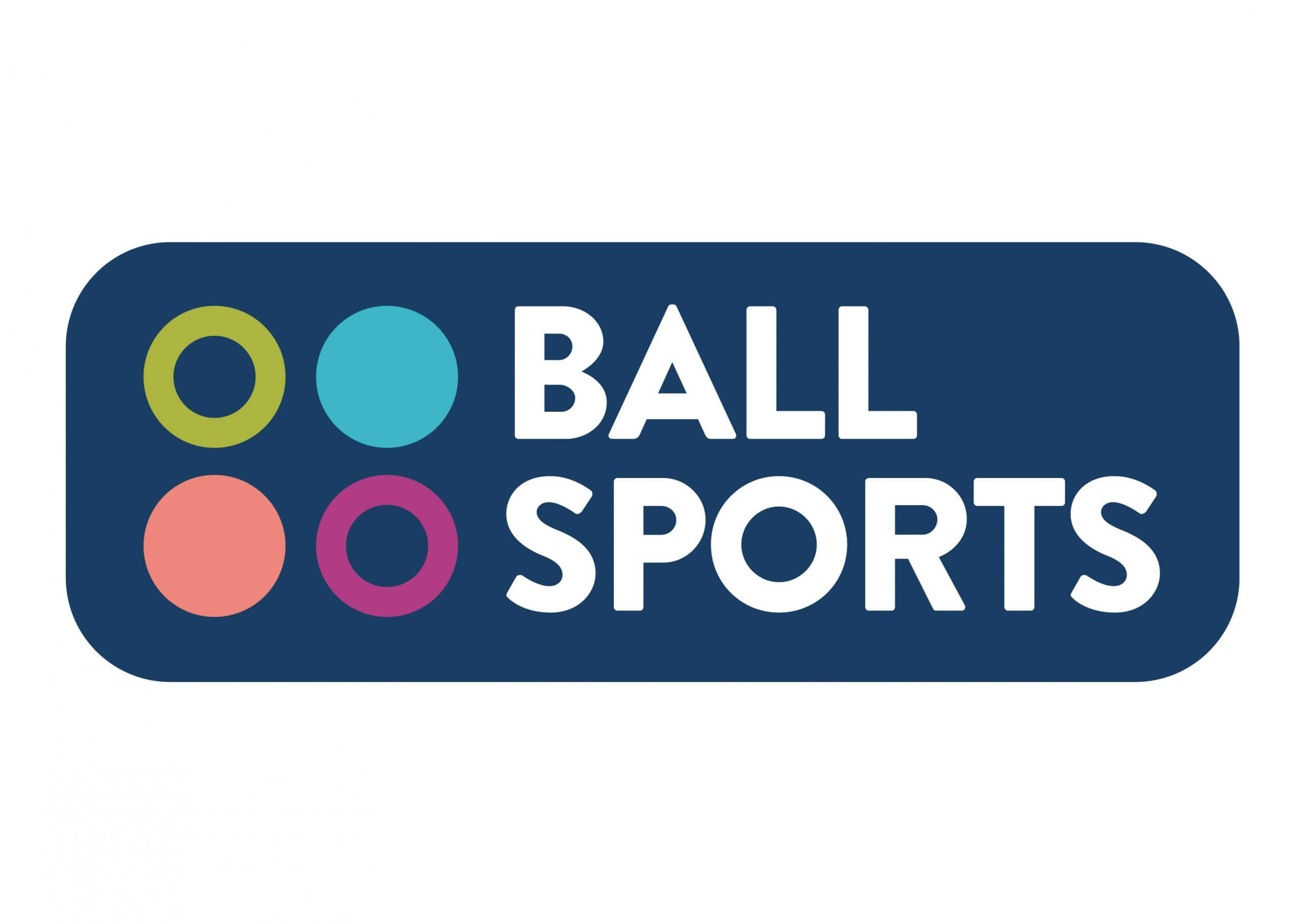 Ball Sports
Jumping Joeys, Energetic Emus and Dingo Pups
Junior Ball Sports is designed to introduce your child to concepts and ideas of ball sports. This is where they will practice hand, foot and eye coordination, skills such as throwing, catching, bouncing, kicking and aiming. This class will also help your child practice their spatial awareness, cognitive understanding and following along to an idea or instruction as well as being introduced to a variety of ball sports.
But wait there's more!
For the future dancer, ninja, gymnast, yogi, athlete, cheerleader to karaoke kid, there's a whole suite of additional classes for kids 2 – 4 years old. Chat to your local club to see what's on offer.