DANCE 
5-7 and 8+
We break down the steps, add games, activities and learn full and fun dance routines. These classes are designed to help develop a healthy lifestyle and incorporate fun fitness as a natural part of children's lives!
Classes incorporate key childhood development elements like leadership, respect, teamwork, confidence, self-esteem, memory, creativity and coordination.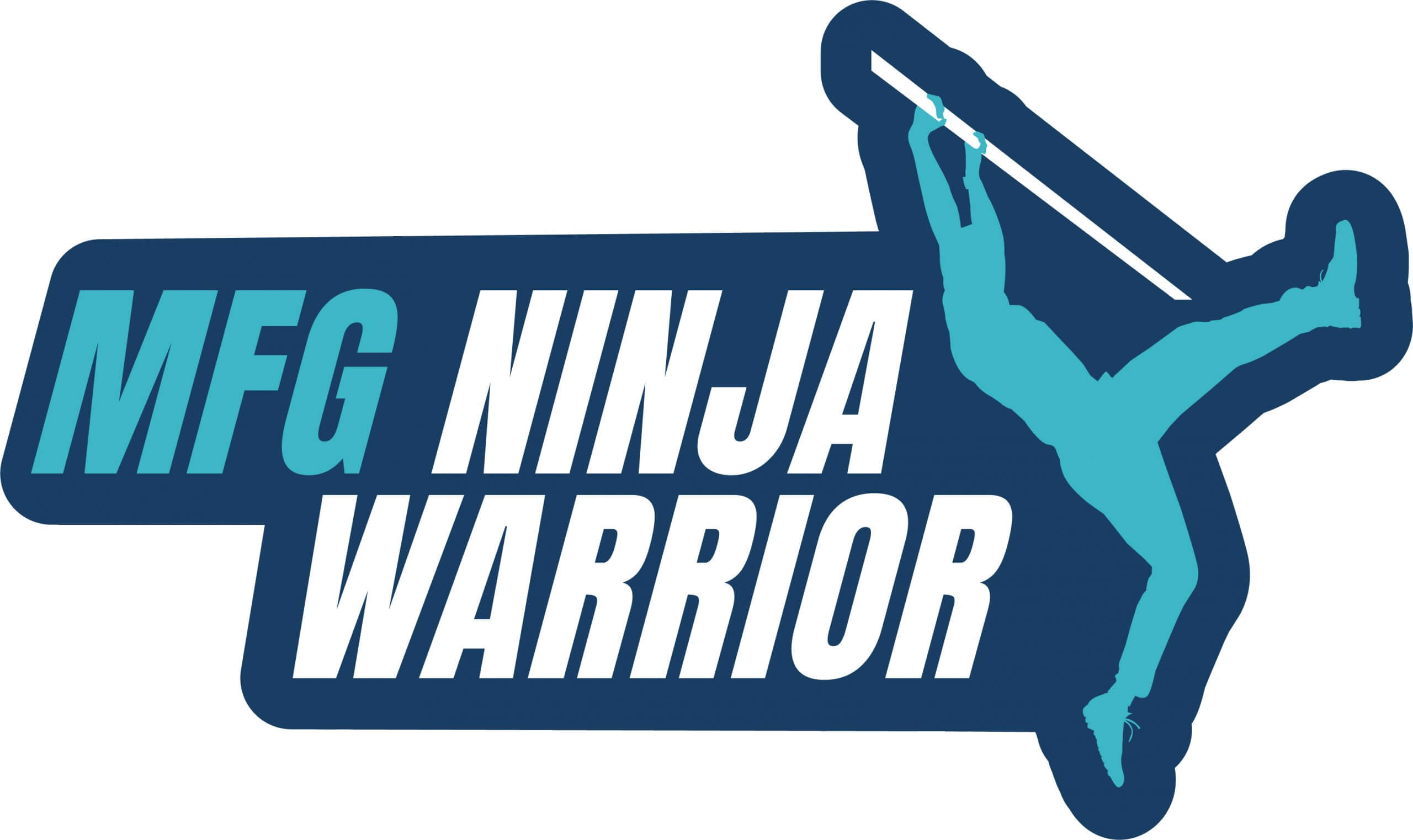 ninja warrior
5-7 and 8+
This action-packed program offers an obstacle course to bring out the 'Ninja Warrior' in your child. Our coaches will help to create the foundations for success in your children's future athletic endeavours.
This class will get your kids working to their athletic capabilities, using similar exercises that you would find on your favourite television show. We focus on building strength, cardio endurance, confidence and athletic skills, for your child to become a true 'Ninja Warrior'.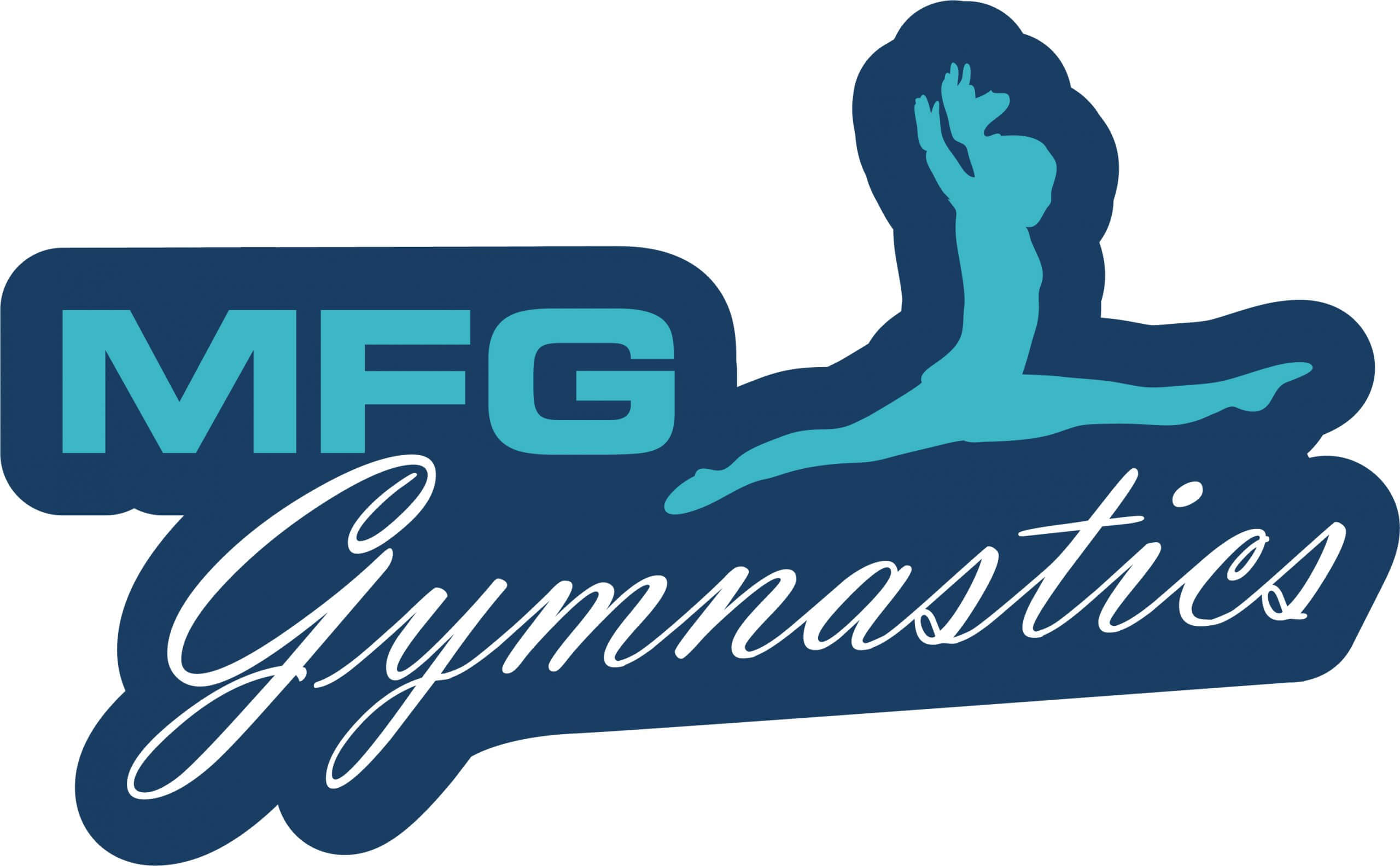 gymnastics
5-7 and 8+
Our gymnastics classes are designed to get children to move using the basic principles of gymnastics. This class aims to give children more control over their bodies and focus on demonstrating the correct technique to develop control and relative body strength.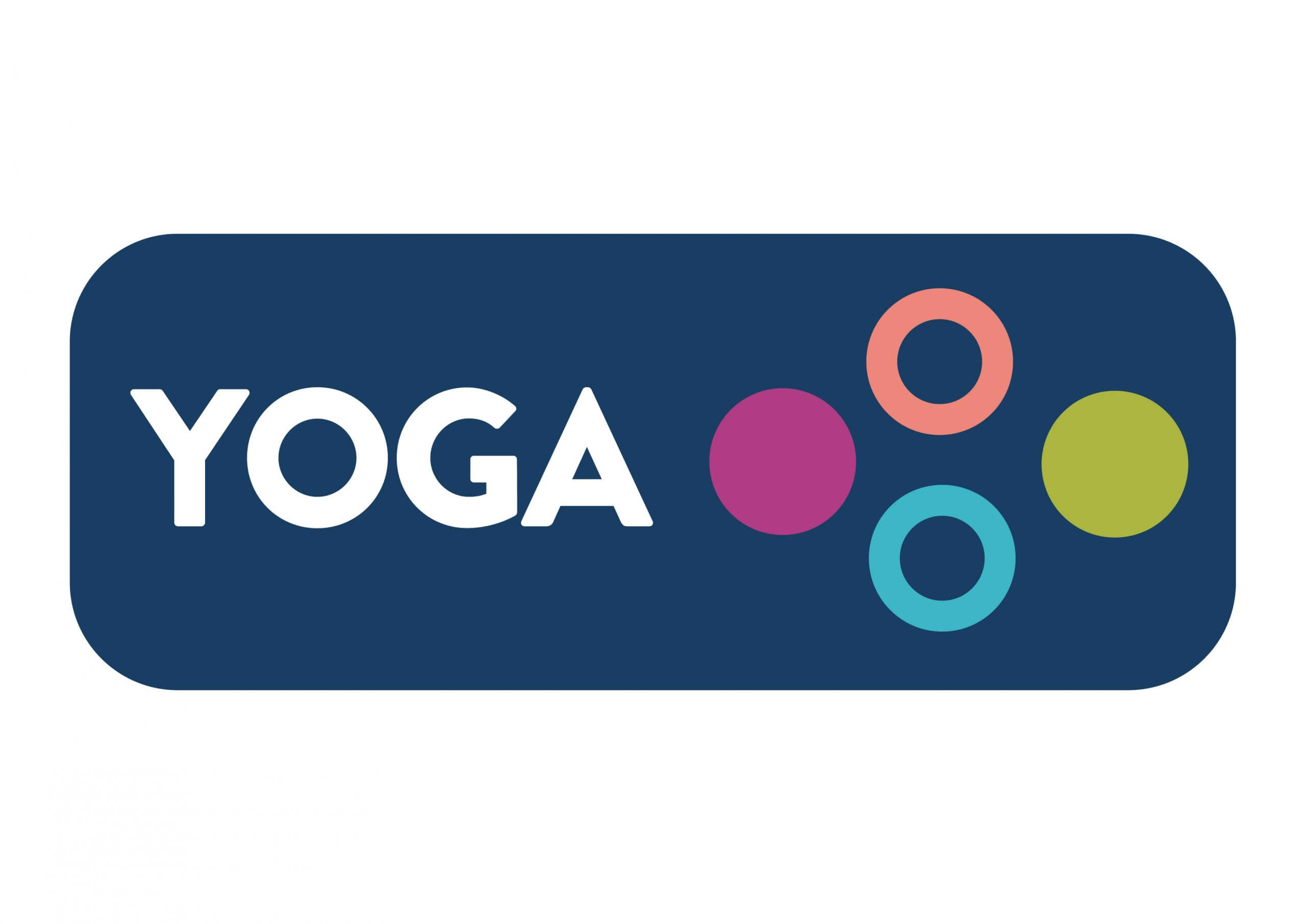 yoga 
5-7 and 8+
Our children's yoga program introduces the fundamentals of a yoga and children's mind/body awareness, in a fun and engaging way.
Your child will gain confidence as they learn yoga terminology, basic stretching techniques and body strengthening exercises. They are also given the chance to move to music.
This class aims to develop an early love of yoga and physical movement.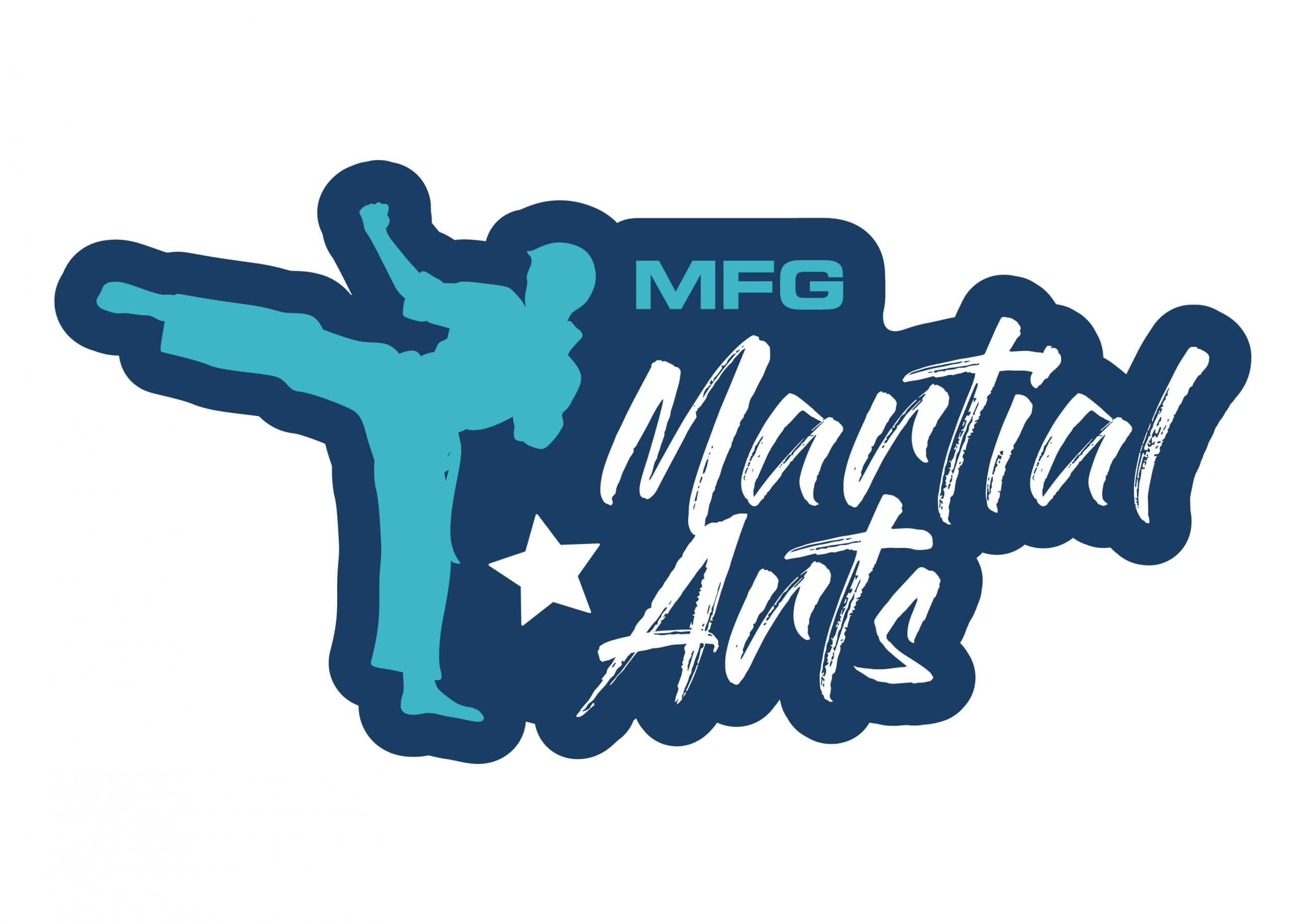 martial arts 
5-7 and 8+
Our Martial Arts program is generally based on Brazilian Jiu-Jitsu (BJJ). BJJ is a martial art and a combat sport focused on the idea of controlling an opponent, using leverage and technique. Our goal is to teach your kids how to defend themselves against stronger and larger adversaries, instilling in them confidence, discipline and self-control.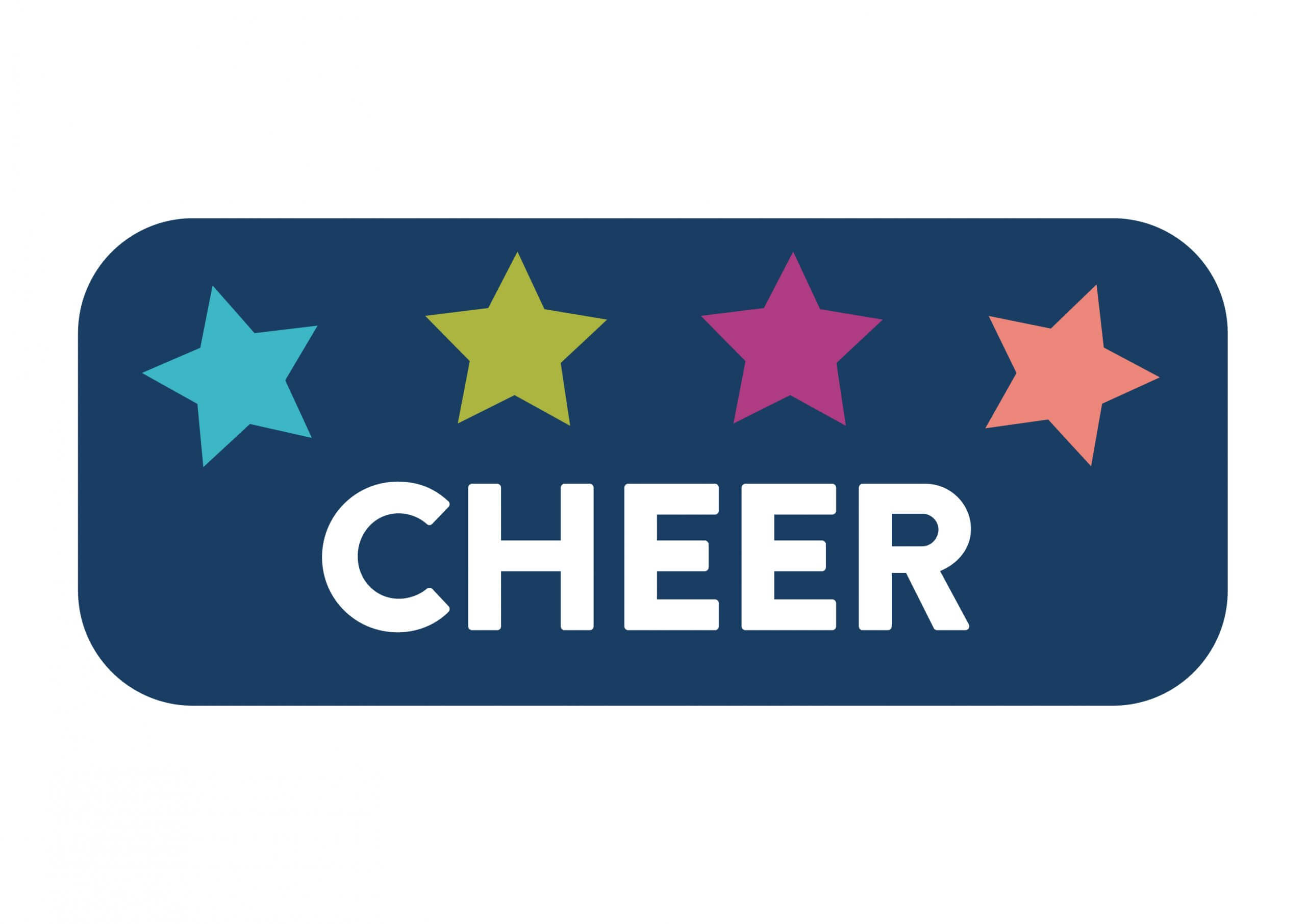 Cheer 
5-7 and 8+
Our Cheer program will teach your children all the exciting elements of cheer!
They'll learn cheerleading lifts, jumps, tumbling and cheer dance. Get ready for this high intensity, active workout that will culminate in a cheerleading demonstration at the end of each term.

MFG-Fit
8+
MFG-Fit is Australia's first functional training program specially built for 7yrs -15 yrs. The MFG-Fit experience is engineered to supplement, and or, complement all sports & activities available – with a fun, yet challenging 10-week program focusing on Speed, Endurance, Strength and Power and finishing off with an end-of-term competition / playoff to drive 'friendly' competition.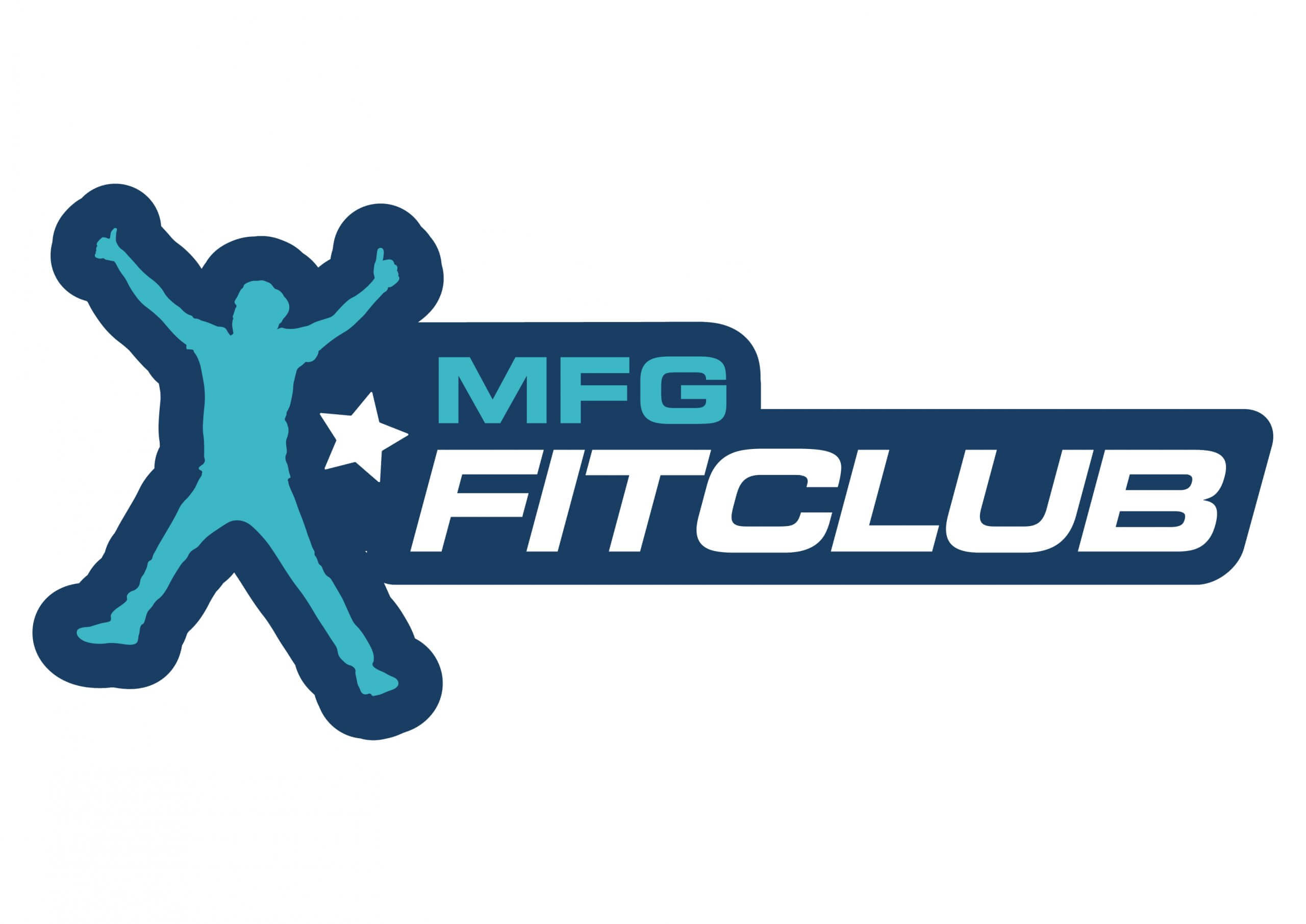 MFG FITCLUB
5-7 AND 8+
Designed around team-based fitness, this class combines the principles of team sport and group fitness classes popular with so many adults to give kids a real taste of the fun of exercise. Kids will learn how to be part of a team in a friendly competitive environment whilst improving their physical fitness.
Working in a team teaches children the important life skill of working with others toward a common goal. My First Fit Club uses a team-based approach to fitness to allow kids to feel a sense of community and camaraderie, develop communication skills and to learn respect for their teammates and coaches.
This class will provide the foundations of traditional physical fitness for your child and valuable life skills to prepare them to be healthy active young adults.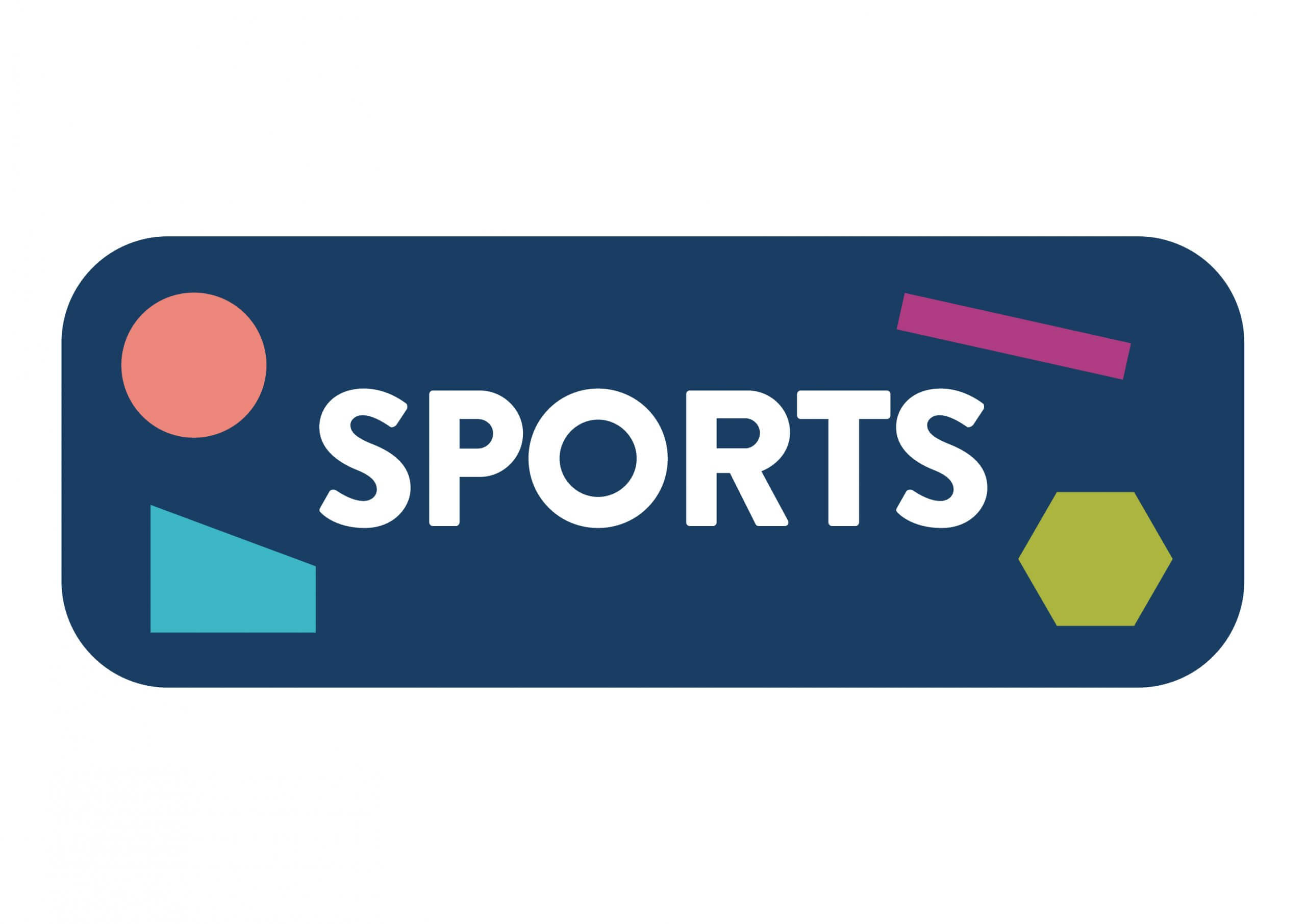 SPORTS
5-7 AND 8+
Our sports program empowers children as they learn the rules and fundamentals of various sports.
Your child will build confidence as they develop skills such as passing, catching, hitting, kicking, jumping, throwing, etc. while learning to play a wide range of sports.
This class includes exercise and fitness training, basic rules and definitions, court or field layout, skill drills and analytics specific to each sport.
You will notice physical developments in your child as they associate with the basics of the sport and utilize the skills in preparation for their chosen game.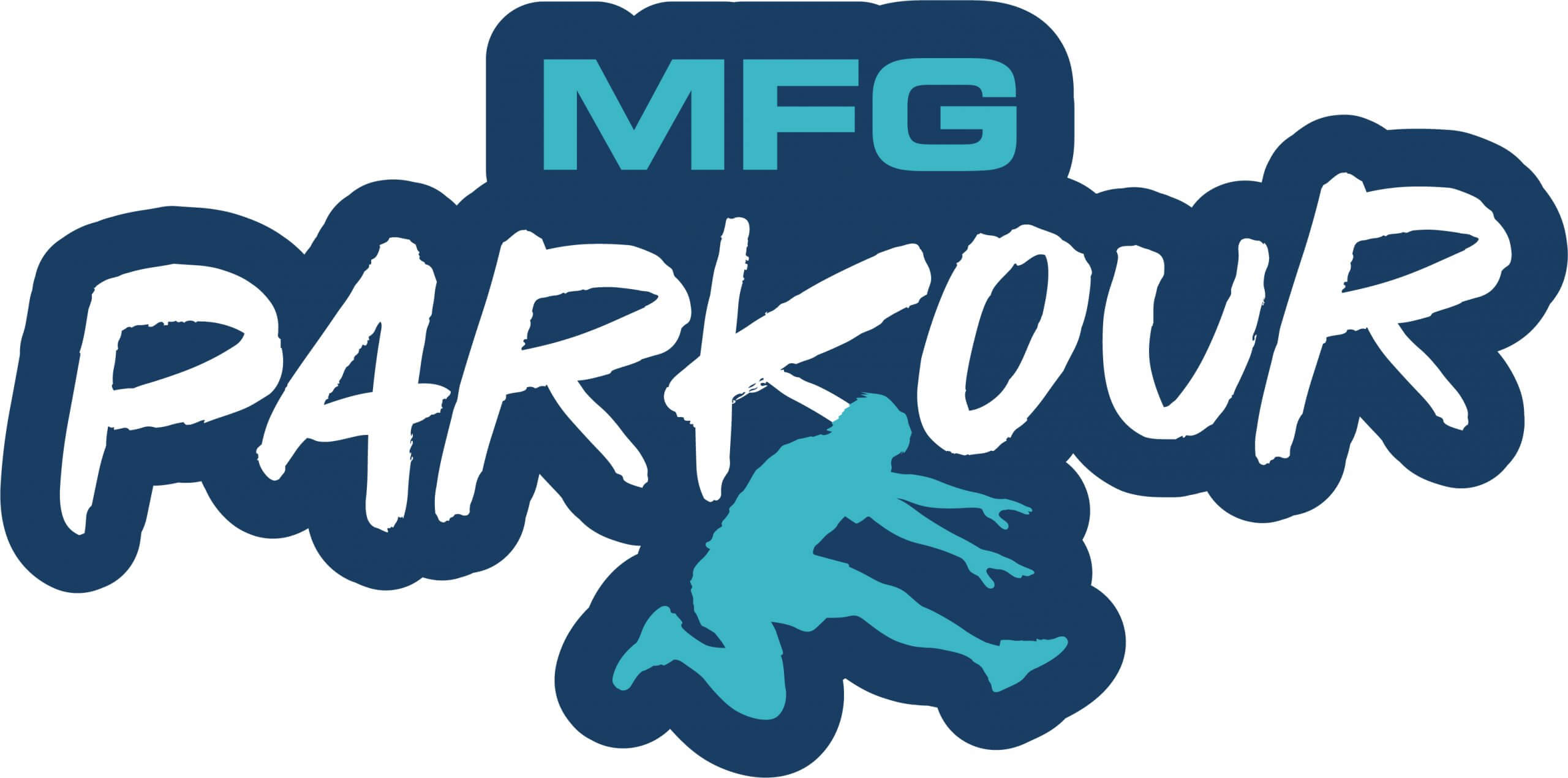 Parkour 
5-7 and 8+
Parkour has been designed to develop your child's strength, coordination and problem-solving ability while leaping, jumping and climbing through our specially designed Parkour course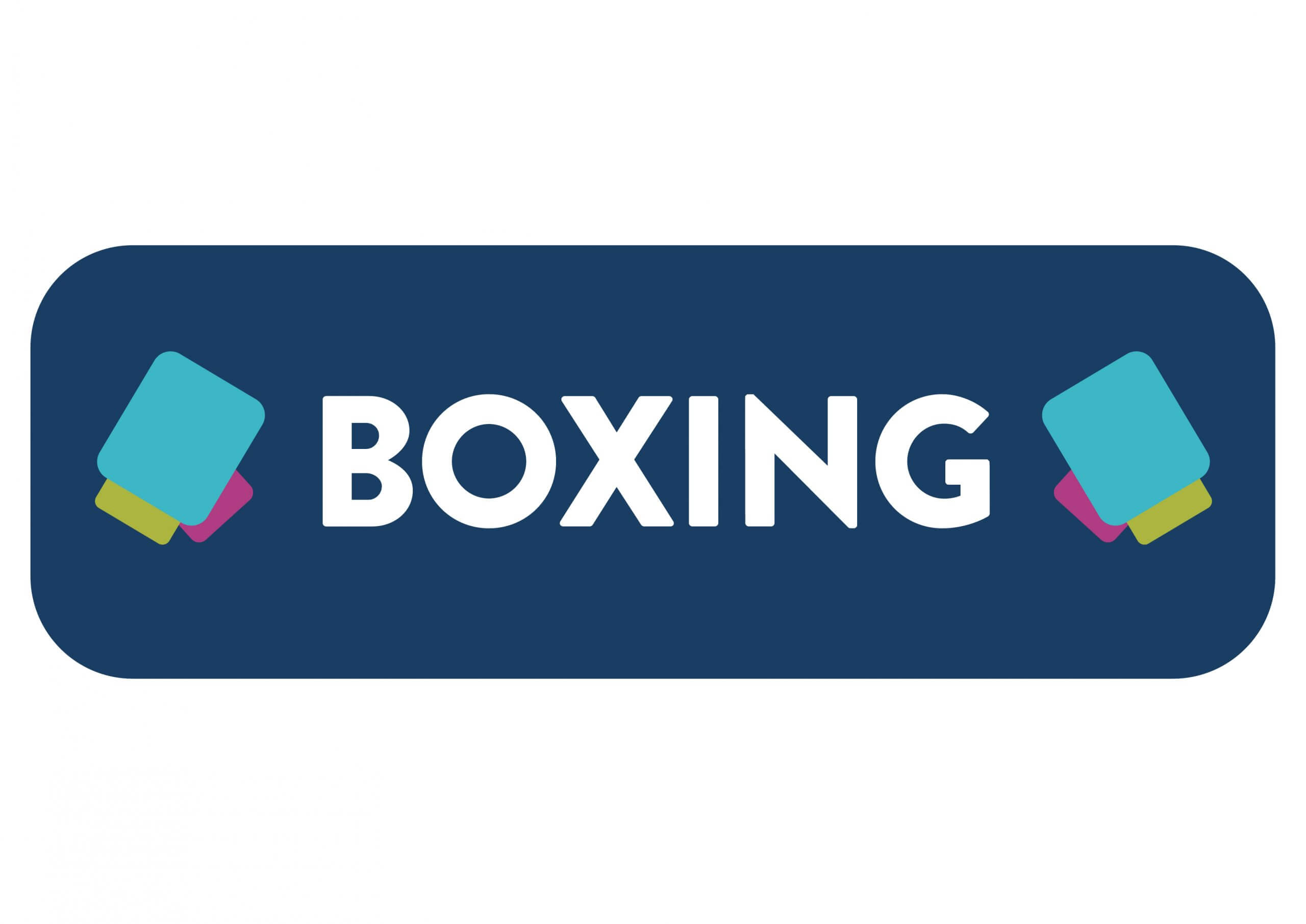 boxing
5-7 and 8+
Introducing our boxing for fitness class. Kids will get to experience boxing based fitness classes, showcasing boxing skills, drills & combos combined with functional strength exercises. This is a non-contact class that is designed to get our kids out of breath and having fun!