Through MyFirstGym, you now have an opportunity to be part of something more than a commercially successful business franchise. You have the chance to drive the change that the world needs by moulding the minds and bodies of our future leaders.
Passionate about growing a successful business and improving the lives of children through health and fitness? Enquire now to learn more about becoming a MyFirstGym Franchisee.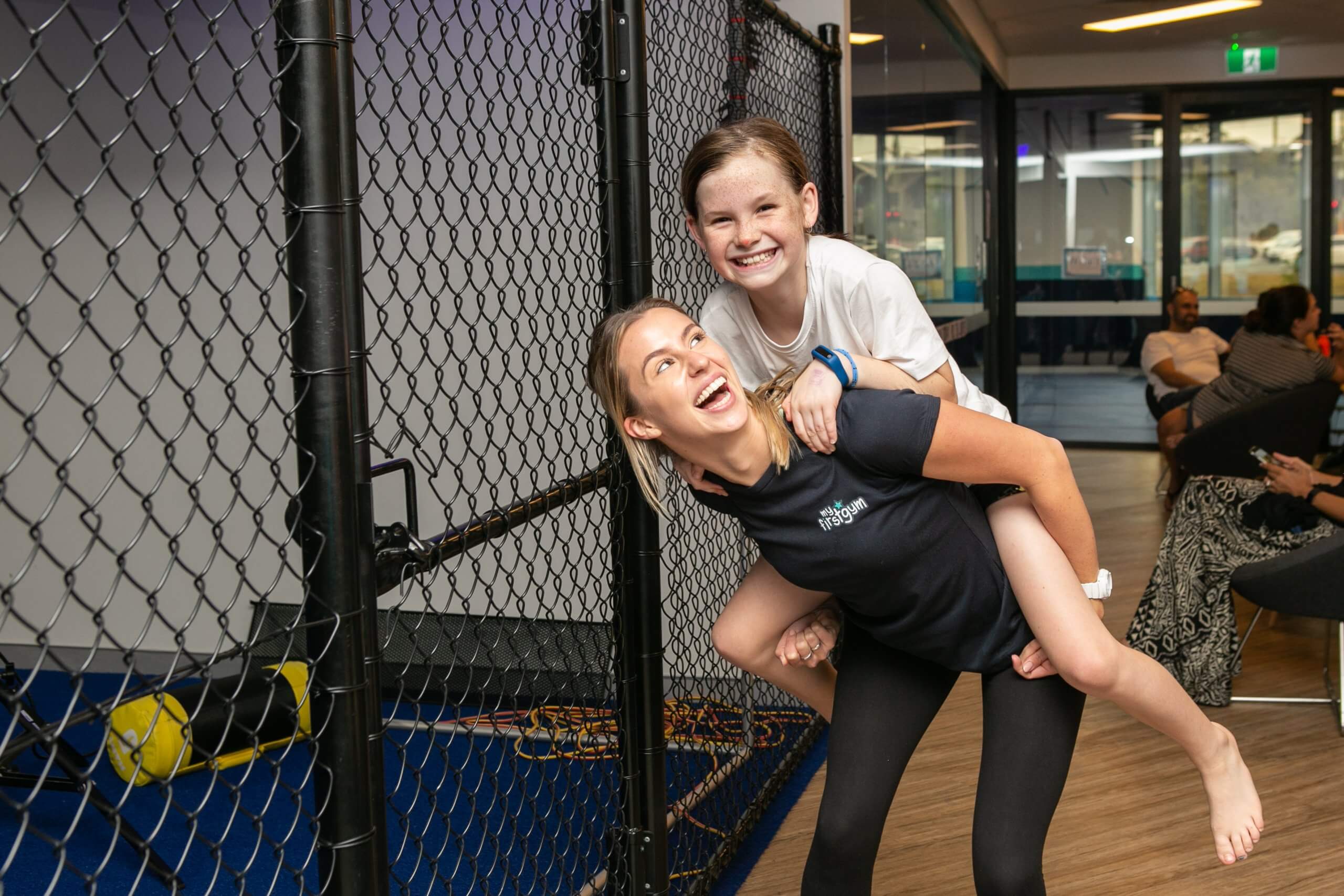 Make an impact
Work within a community of like minded individuals, whose mission is to help children live a healthier and more active lifestyle.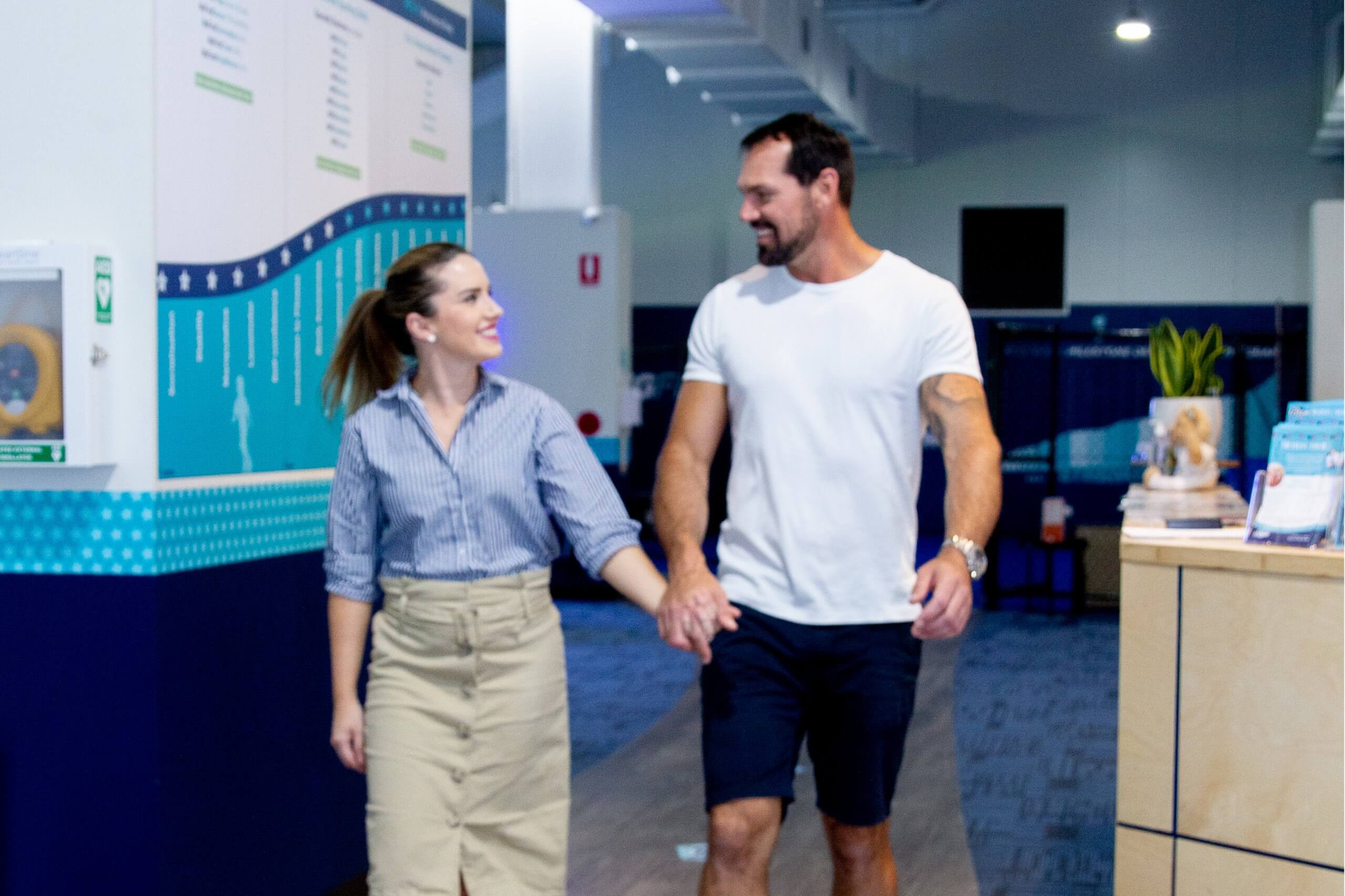 Lifestyle & flexibility
MyFirstGym is the perfect opportunity for those looking to escape the corporate rat rate or those with young families. Be as involved as you would like.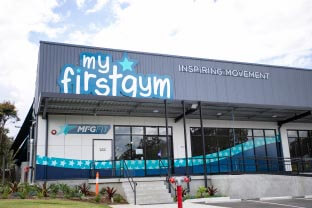 Open market
The untapped potential for a commercial children's fitness service is undeniable, with little national competition and no recent innovation evident in the space.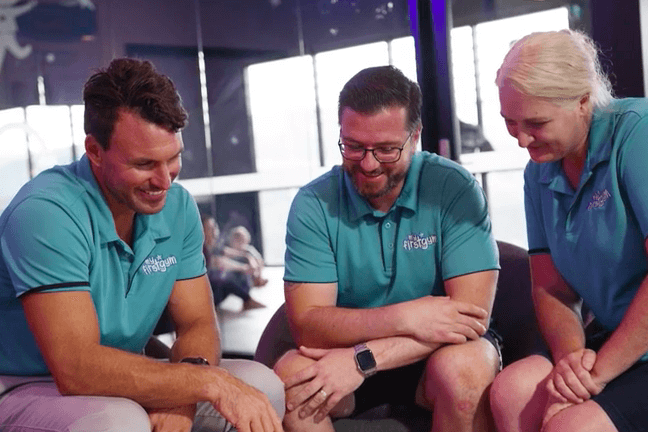 Ongoing support
Enjoy the benefits of an extensive support and can take pride in the fact that through cutting edge insights, your business will change the way children learn, move and interact.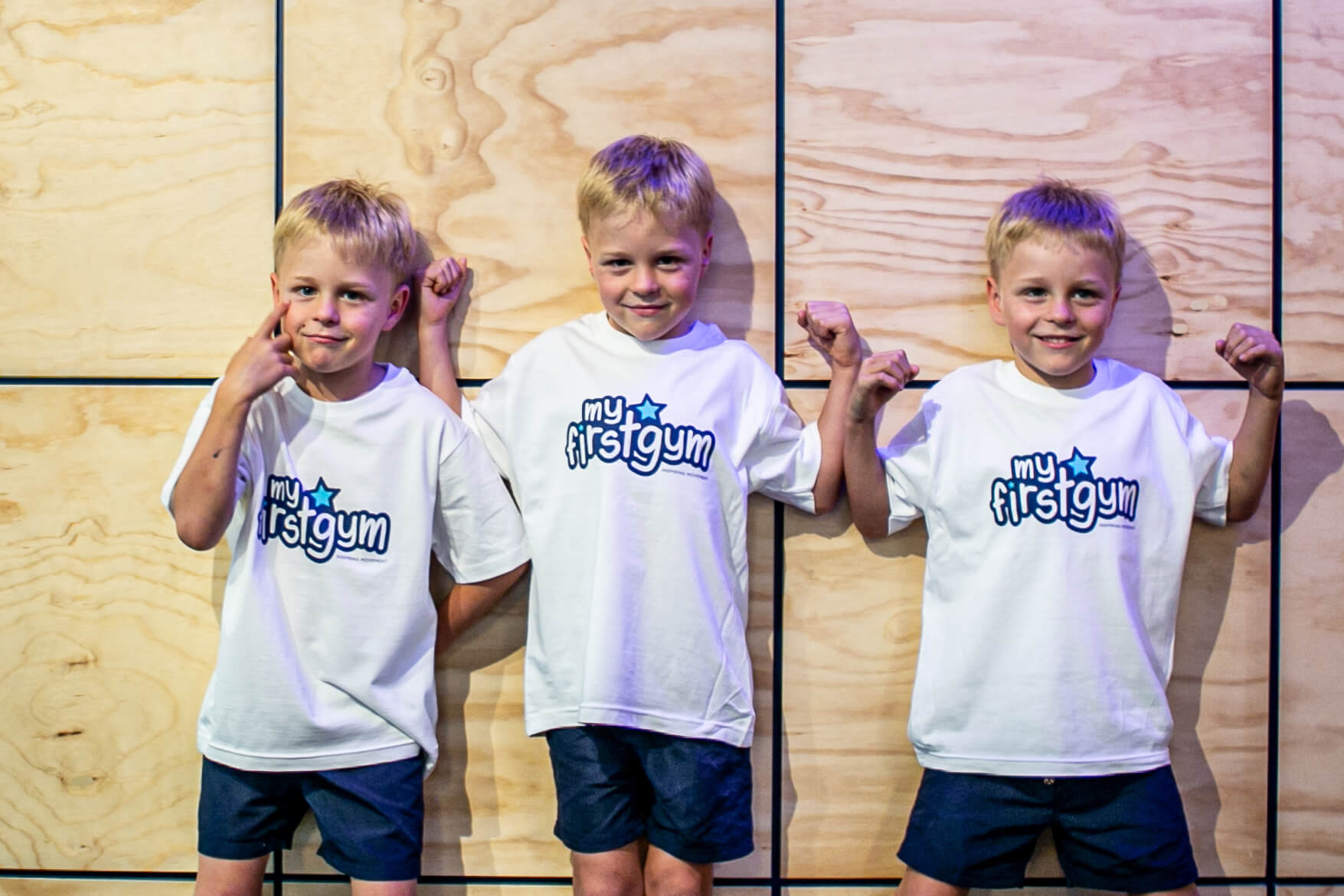 Family friendly
Enjoy working in a family friendly environment where you can bring your kids and their friends along to work every day!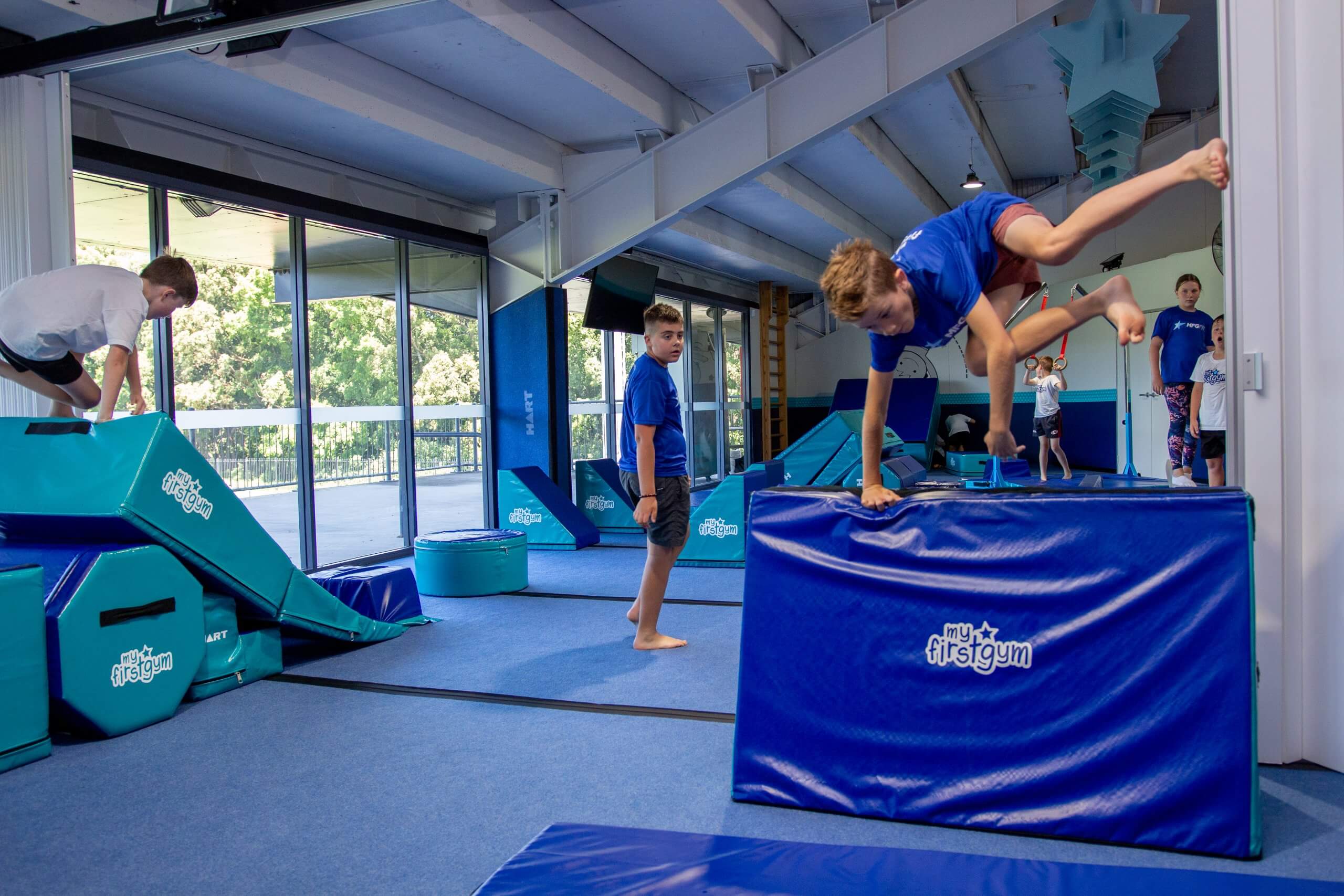 Proven concept
With a growing network across two states, MyFirstGym is a proven concept with strong roadmap to success.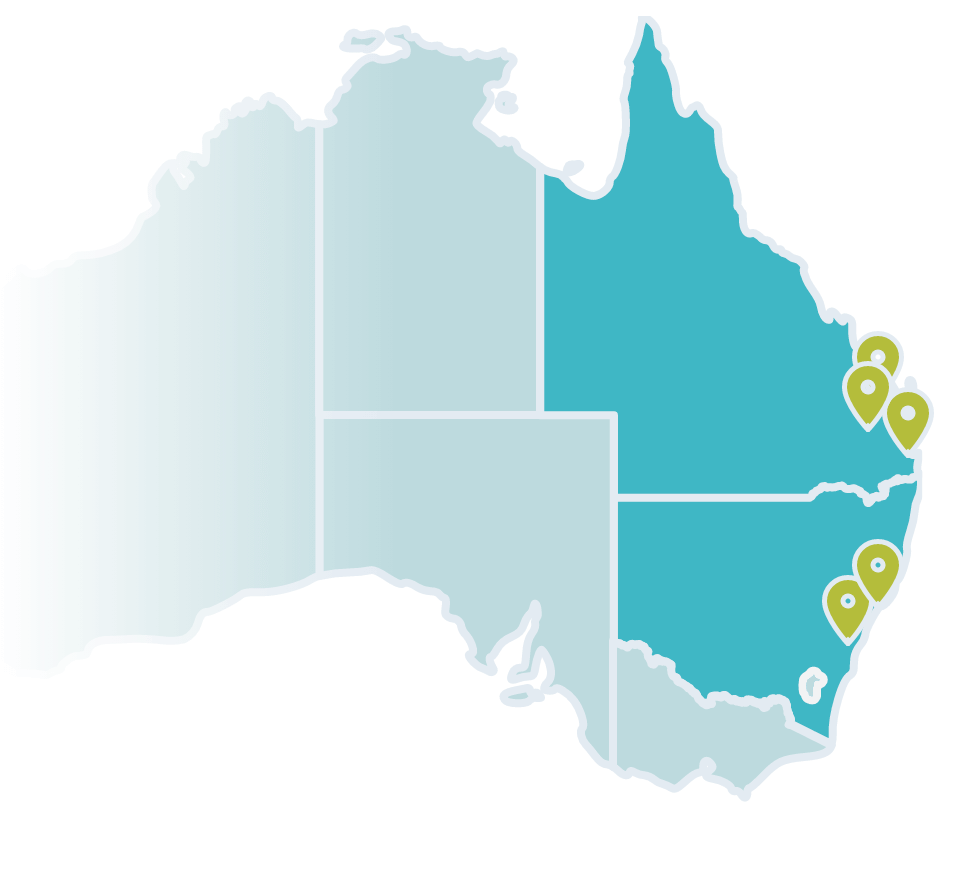 You'll be in great company
Since our launch, MyFirstGym has gained much traction in the youth fitness space with clubs across Queensland and New South Wales, with more in the pipeline.
Request an Info Pack
Interested in finding out how you can help more children live a healthier and more active lifestyle, by making fitness fun and exciting? Request an info pack to find out more about this exciting opportunity.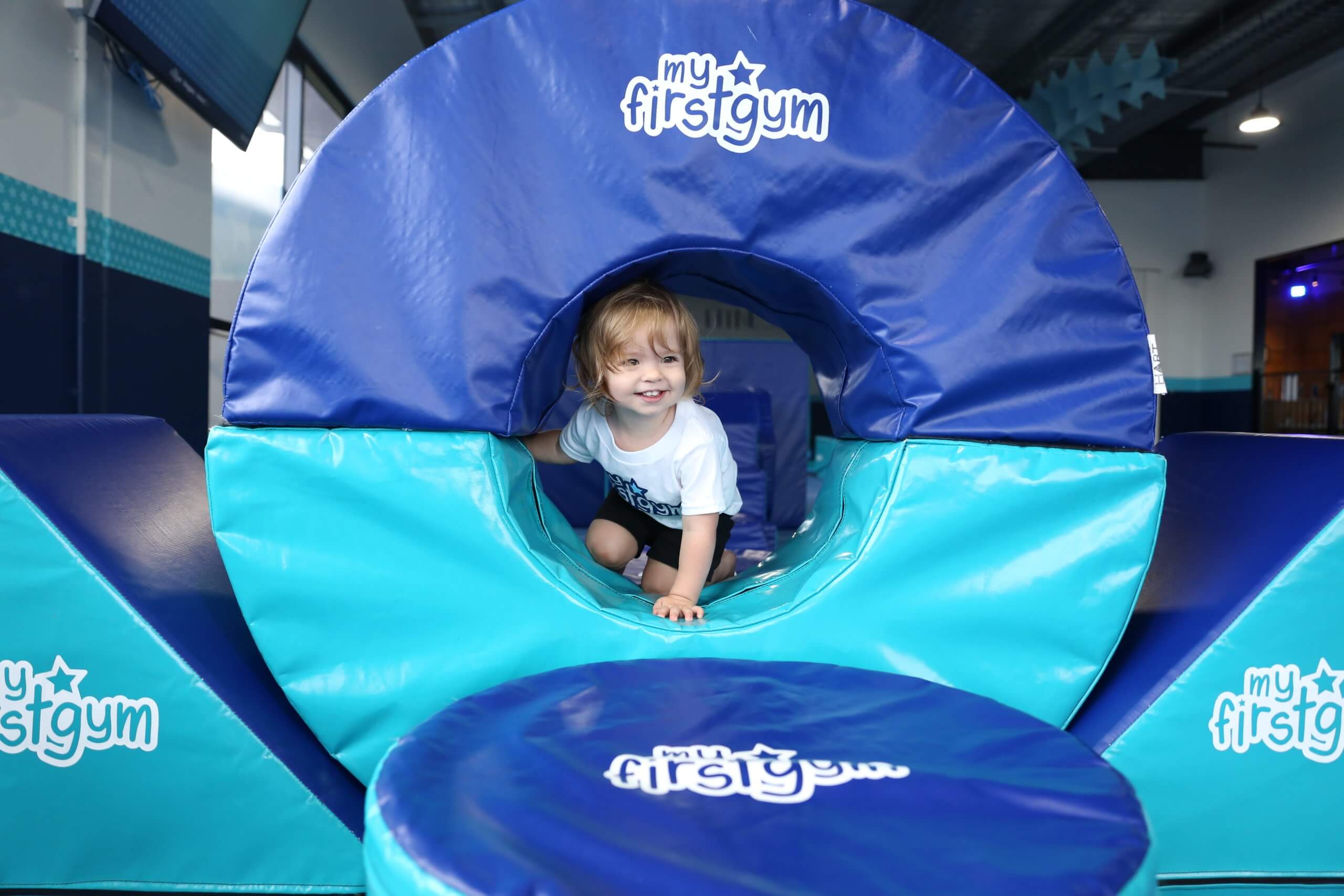 Fast payback
Forecasted return on investment of 3 years with the potential to recoup your initial investment within 2 years.
Smart technology
Technology is undeniably ingrained in modern society. Our MyMovementBuddy fitness tracker is designed for our members to wear inside and outside of class.
Industry leaders
We are thought leaders in children's fitness, with a laser focus on getting kids active and tackling the obesity epidemic head on by making fitness fun.
Elevated experience
Built to inspire little and big kids, our club design is fresh, vibrant and exciting. Our specialised equipment is designed to ignite the imagination.
Proven model
With a growing network across two states, MyFirstGym is a proven concept with strong roadmap to success.
Class variety
Our wide variety of classes are designed for inclusiveness, catering for all abilities, age groups and interests.
2021 has been a really fantastic year for us, our growth just continues and there is so much interest from new joiners, that it's really promising to see that there is such a market for it. 
I'd recommend becoming a MyFirstGym franchisee for the flexibility it gives you in your day to day life, and for the satisfaction from watching the kids in your community grow and evolve. 
Custom slider 1
Both of my children attend here and love it. My son tried AFL and hated it, but he enjoys having the opportunity to participate in a variety of group classes at MFG. The core class coaches are fantastic and when they noticed my son's developing interest in gymnastics elements, they directed me to an age-appropriate class for him to foster his love for gymnastics. Management and staff are very friendly and approachable.
Custom Slider 2
We were so excited about MFGs opening and it did not disappoint. We have two boys, 6 and 4, and they have plenty of class choices. Worth noting is my 4 yo was such a shy introvert, mainly towards other kids rather than adults, and jumping joeys with Coach Nicole has really bought him out of his shell. My boys love their weekly visits and I look forward to more clubs opening all over Sydney!!
Custom Slider 3
We held our son's 6th birthday party at MFG Enoggera. What stood out for us was the two coaches Cass and Mia. They were fantastic with the children at the party, interacted wonderfully and provided plenty of fun. They also helped us set up and then cleaned up afterwards.
Myfirstgym in the press
MyFirstGym has appeared in numerous press articles and even on TV!
Select the images below to view an article.
6 steps to open your myfirstgym
Step 2
Complete the pre-qualification form
Step 3
Receive a call from one of our friendly team members
Step 4
Get MyFirstGym Prospectus & Franchise information pack
Step 5
Schedule a meeting & complete your due diligence
Step 6
Choose territory / property and open your MyFirstGym Club
What are you waiting for?
Take the first step, complete the form below to receive more franchise information and speak to a member of our Franchising team! Alternatively, contact our Head of Sales, Dan Newton directly at dan@myfirstgym.com.au.
Frequently asked questions
How much working capital do I need?
This will be largely based on the lease arrangement you are able to negotiate. Most Landlords will provide a capital contribution and a rent free period to assist new businesses in starting. This will obviously reduce the working capital needed to open a MyFirstGym location.
On average though new Franchisees should have $250,000 minimum at their disposal, the remaining balance may be gained personally (if qualified) by way of a bank loan or other financial product.
How much support will I receive?
Our Global Head Office & State based Area Development Teams are industry leading experts in fitness and business, focused on developing programs, technology, branding and business growth strategies that will keep the MyFirstGym Brand and consequently the Club Teams ahead of the game. Franchise Owners and their Teams will enjoy the benefits of an extensive support system and can take pride in the fact that through cutting edge insights, their business will change the way children learn, move and interact. Our Head Office team will also provide ongoing training and staff development to allow each franchise to flourish.
The Support / Training & Development Program at MyFirstGym will involve a focus on all aspects of setting up a club, recruitment and training of Staff, Sales and Marketing to ensure a successful pre sales program through to opening the site successfully and of coarse the structured & ongoing training that will be concentrated in the first 90 days and evolving into a support and Training program to ensure consistent and sustaining performance and competency.
How long is the application process?
Our application process is detailed and thorough so that as an incoming Franchisee you feel that you are being given all of the information necessary to feel confident about being a part of the MyFirstGym brand. In addition our Area Developers are experienced in knowing the level of commitment and resource needed to be successful as a Club owner. So they will be able to take the time be open and transparent about whether MyFirstGym will be a good fit for your personal situation. With that being said the process can move as fast as you are comfortable with.
Do you have any existing sites available?
Our property and sales teams are always in discussions with developers and agents to secure quality sites. It is best to enquire and discuss this with the Area Developer when they contact you.
What if I want to own more than one MyFirstGym?
That's Fantastic. We already have Franchisees within the network that own multiple clubs and see that as a major growth avenue for MyFirstGym into the future. Best to discuss this with our Area Developer when you speak with them.
Do you offer support with marketing?
Building and maintaining the MyFirstGym brand while delivering strong marketing campaigns at club and national level are vital elements of business growth. Our national marketing team will provide ongoing support from day one, putting strategies in place to generate a buzz around your club while delivering quality leads to continually grow your membership base and nurture existing members to ensure maximum retention.