About Holiday Camps 
MyFirstGym Holiday camps are coach lead classes that focus on movement and exercise while keeping your kids active and entertained over these school holidays. If you're looking for a healthy way to keep your kids moving and having fun at the same time, there is no better holiday program out there than MyFirstGym Holiday Camps.
Founded by active and busy parents, MyFirstGym has a focus on health, wellbeing and fitness, all wrapped up in a professionally supervised setting.
Choose to enrol your children in just a few classes a day, or really ramp up their fitness (and your productivity) in fun extended holiday camps.
For those who have kids about to embark on the school journey, make sure you book into MyFirstGym's "School Readiness Camp" to help prepare them for their first big day and make some new friends!
A huge variety of classes and timetables can give your child the gift of health the holidays!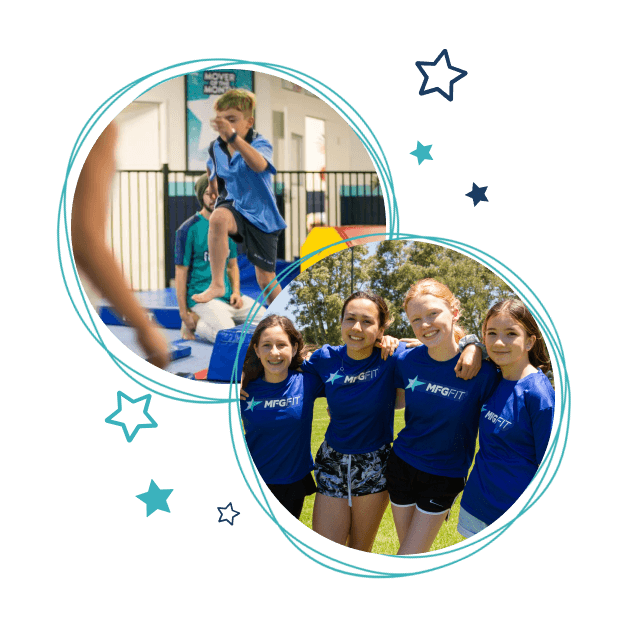 In 2022 MyFirstGym launched the School Readiness Program, a holiday program designed to help kids to prepare and transition to school.
Parents and carers, think of it as a practice run for the big day, where kids can wear their uniform, meet new friends, follow instructions and participate in group activities.
There's a whole host of benefits but importantly, kids will meet new friends going to the same school, a rewarding confidence boost, and it provides parents and carers a sense of relief knowing they'll be ready.
The School Readiness Program was created in line with our mission to Inspire Movement, and mobilize our little members by offering programs that develop the skills kids need, while also encouraging kids to move their bodies in and out of our clubs.
At the core of everything we do lies the principle of Physical Literacy, the integration of physical, mental and social capabilities to live active, healthy and fulfilling lives. We're giving kids the confidence, ability and motivation to move and be physically active.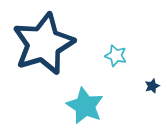 We make sure our clubs are welcoming and friendly so your little ones will feel at home and comfortable every time. If it's their first time, don't worry!
Our friendly coaches and staff will greet you at the door, show you where to put your belongings and introduce you to the coach for your very first class.
Kids, be prepared to push yourself, learn new things and most importantly, have lots of fun!
Make sure you have had some healthy food before class, and bring a water bottle with you so you're all fuelled ready to go!
Contact Us
Please enter your contact details below and we'll get in touch with you as soon as possible.