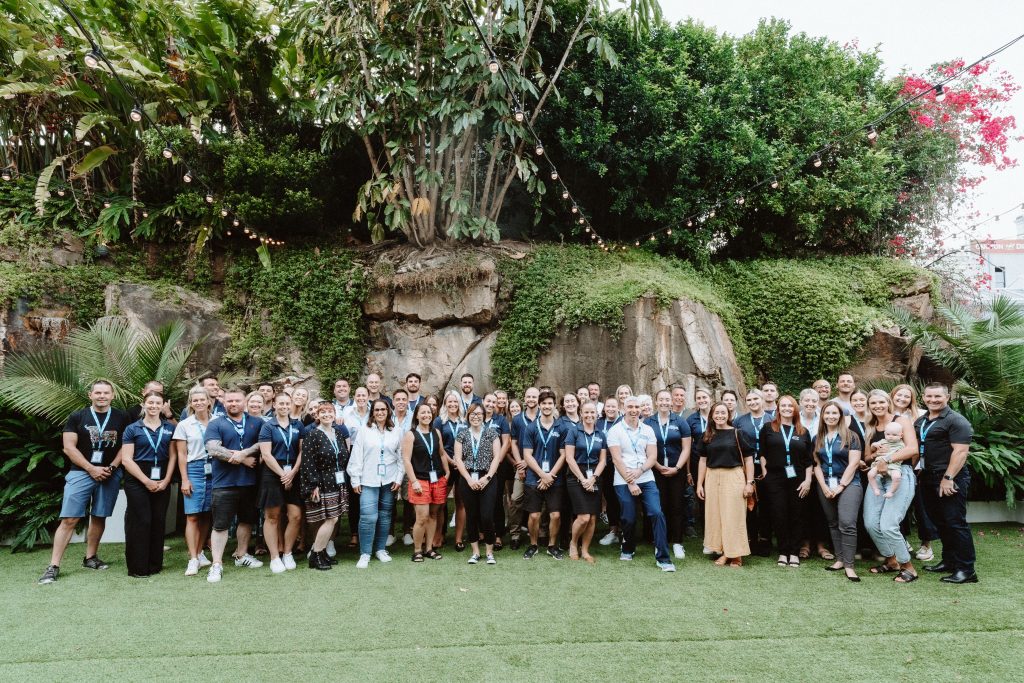 WORDS BY ERICA NEWTON, MYFIRSTGYM CO-FOUNDER
Last month, MyFirstGym hosted its first annual business conference, and it was a resounding success! With a lineup of renowned keynote speakers, engaging workshops, and networking opportunities, the conference was the highlight of the year for many attendees. The conference was a platform for the MyFirstGym team to showcase how they are taking bold steps towards tackling kids' health and fitness.
Here are some of the highlights from the conference:
Keynote Speakers
We were honoured to have several amazing keynote speakers, including Justin "JT" Tamsett, a well-respected speaker and facilitator, with a passion for helping gym owners and fitness business professionals succeed. He shared valuable insights on how to grow and succeed in the fitness industry, and his energy and enthusiasm were infectious. Dan Newton, co-founder of MyFirstGym, shared his personal journey and the challenges he faced in starting and growing MyFirstGym into the successful kids' gym it is today. Steve Ryan, the CEO of MyFirstGym, also gave a keynote address in which he discussed where the business is today and what the future holds. His insights into the future of the kids fitness industry were highly informative and provided attendees with a glimpse into the exciting opportunities that lie ahead. Rhys Cutifani, the owner of multiple successful MyFirstGym franchises, provided valuable insights into how to operate a successful club in the fitness industry. John Yanny, head of marketing spoke about the impact that strategic marketing has on the success of our business and the role of technology in the fitness industry. We are grateful to all our keynote speakers for sharing their knowledge and experience with us.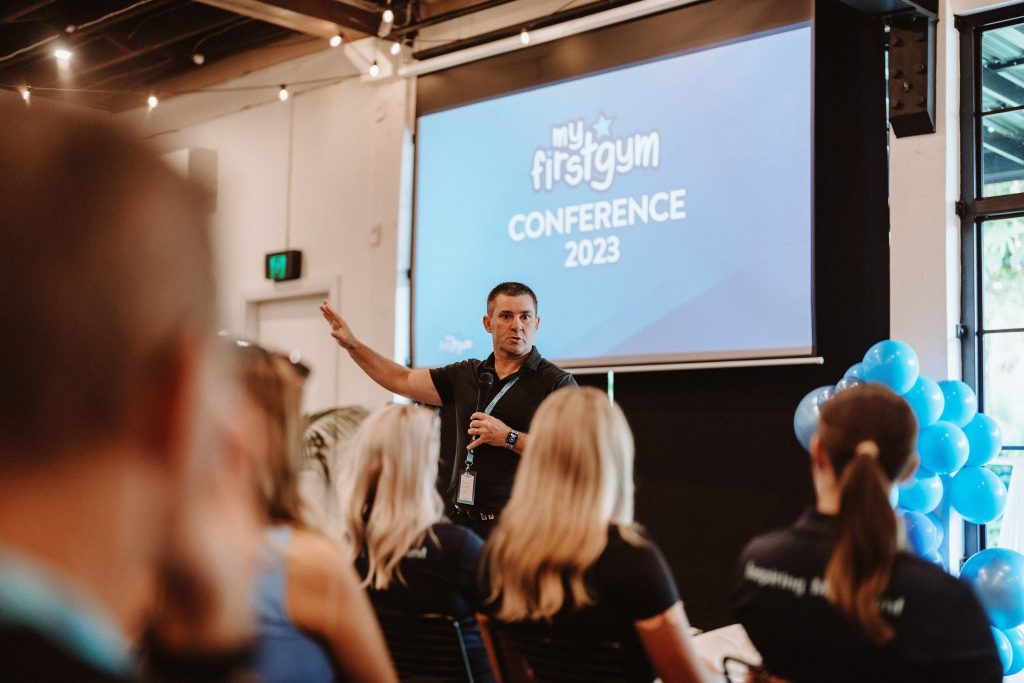 Workshops
The conference featured several workshops that provided attendees with practical tips and advice on how to run a successful franchise in the kids fitness industry. Workshops covered a range of topics including healthy eating, physical activity, and mental wellness, all geared towards promoting a healthy lifestyle for kids. Attendees learned about the importance of creating a positive environment for children to exercise and develop healthy habits. They also gained valuable insights into effective business strategies such as marketing, operations, and financial management. These workshops were highly informative and provided attendees with the tools and knowledge they need to succeed in the competitive world of kids fitness.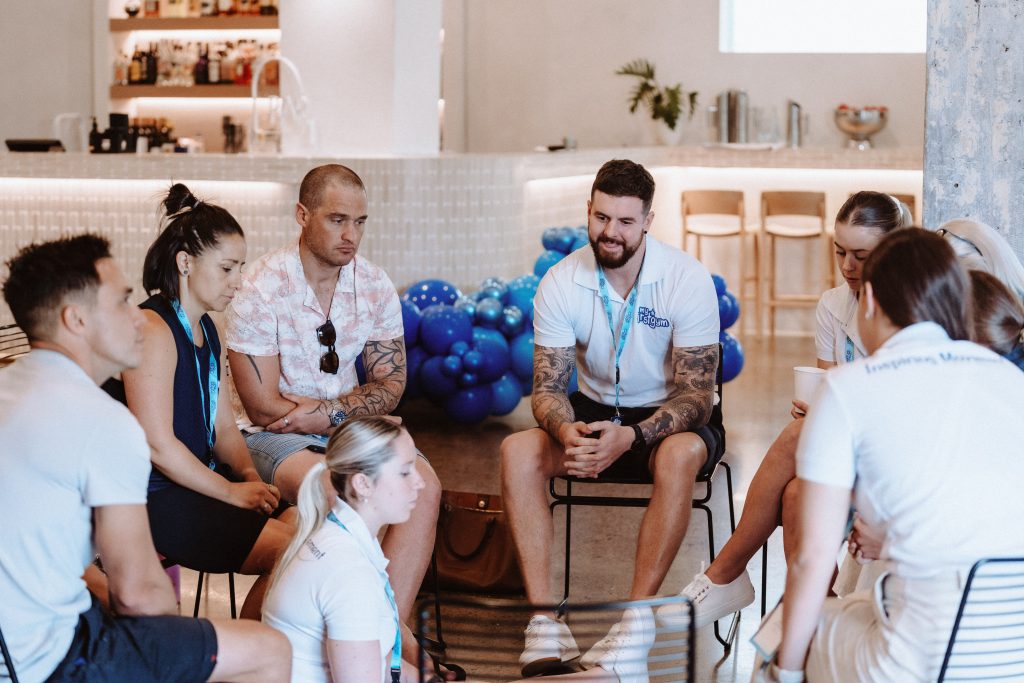 Networking Opportunities
Attendees had ample opportunities to network with like-minded professionals and share ideas. This enabled them to build new relationships and establish partnerships that will help drive the MyFirstGym's mission of promoting healthy lifestyles for children.
We would like to extend our gratitude to our sponsors, keynote speakers, and guests who made the conference a resounding success. Without your support, this event would not have been possible. Your commitment to promoting active lifestyles for kids is commendable, and we are honoured to have you as partners in our mission.
In conclusion, MyFirstGym's first conference was a great success, and it's clear that the company is taking bold steps towards tackling kids' health and fitness. With its commitment to providing a safe and engaging environment for kids to exercise and develop healthy habits, MyFirstGym is leading the charge in promoting healthy lifestyles for children.
Thank you again to everyone who contributed to making this year's conference a success! We look forward to next year's event and continuing to work together to inspire movement and promote healthy habits for kids.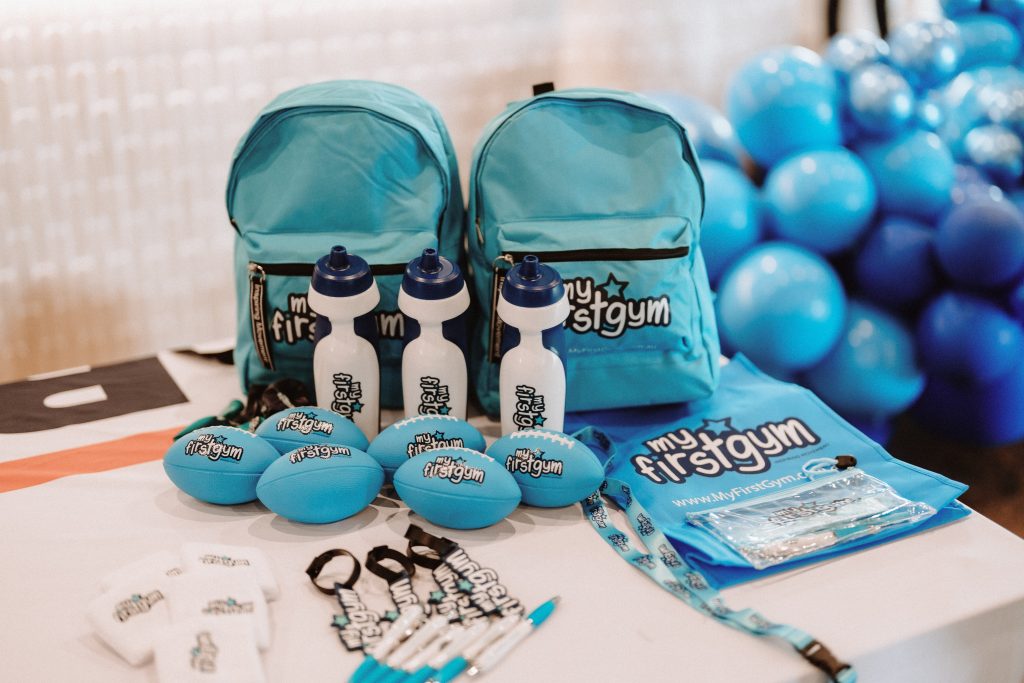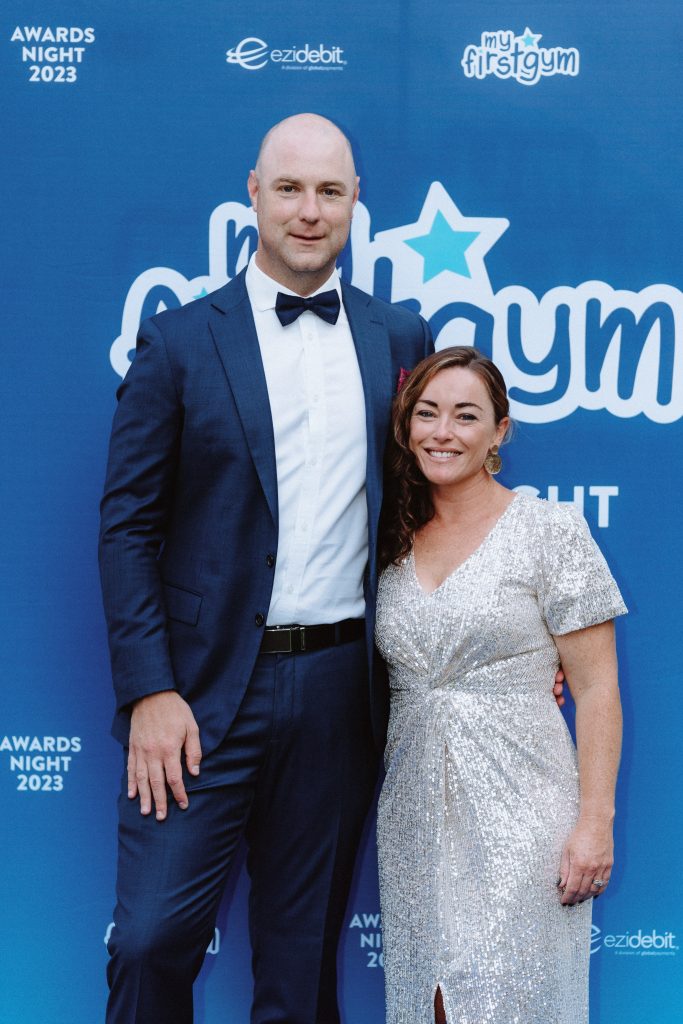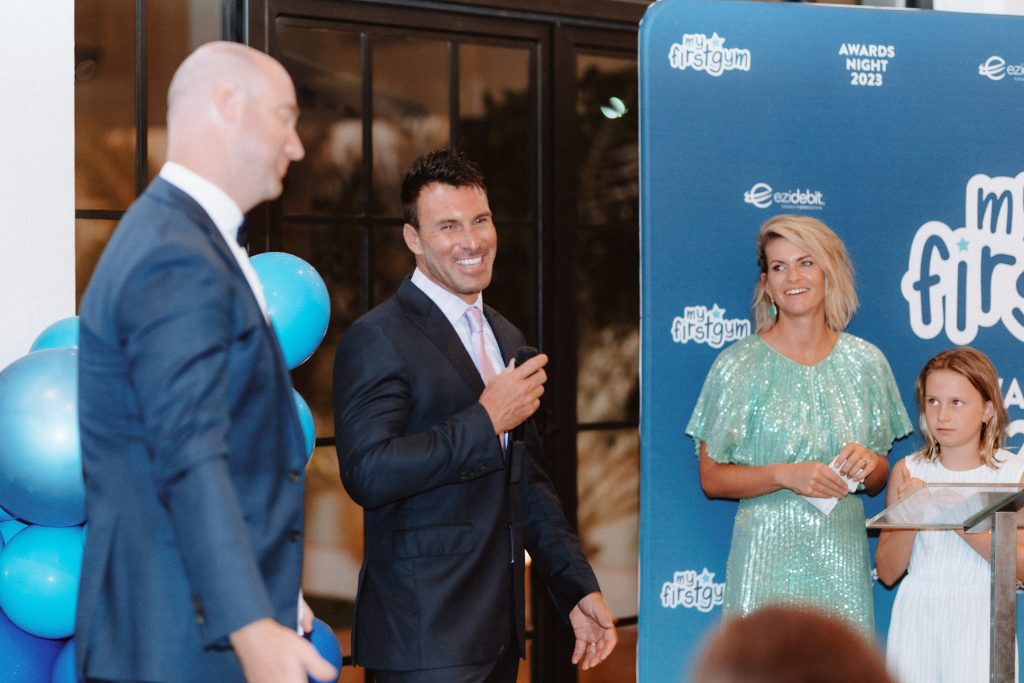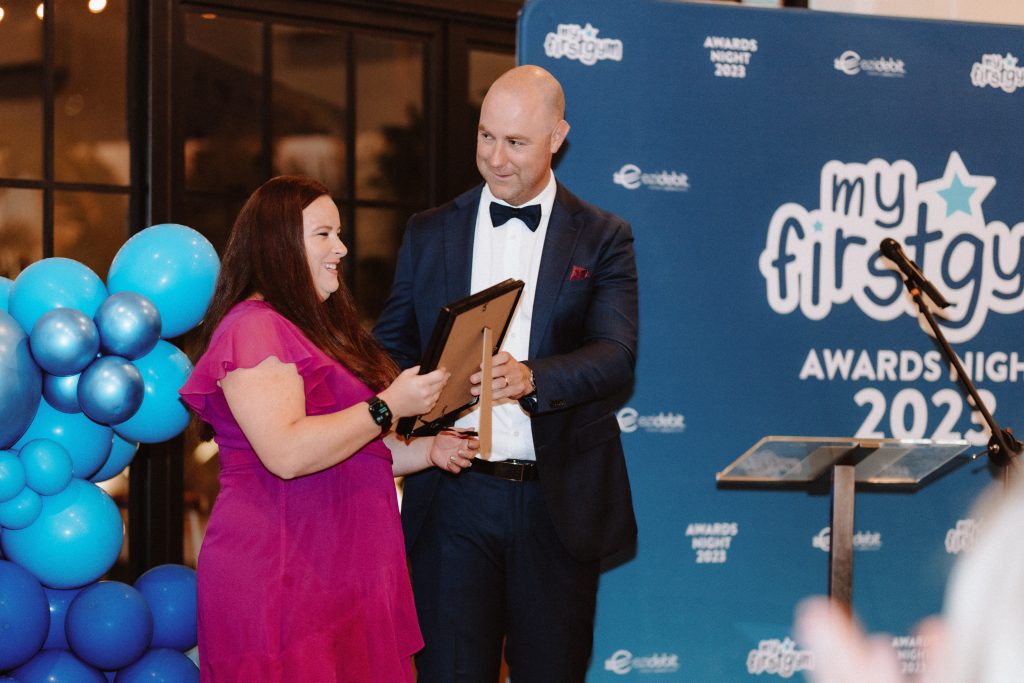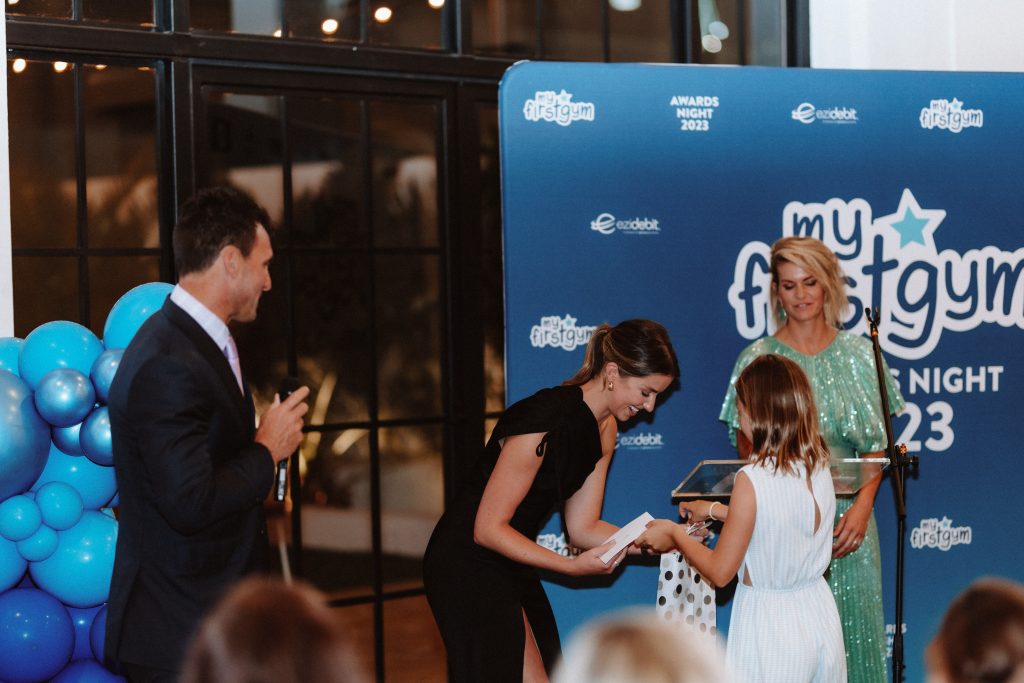 Interested in Joining the MyFirstGym Movement? Find out more:
A special thank you to all of our sponsors:
World Wide Taren Point