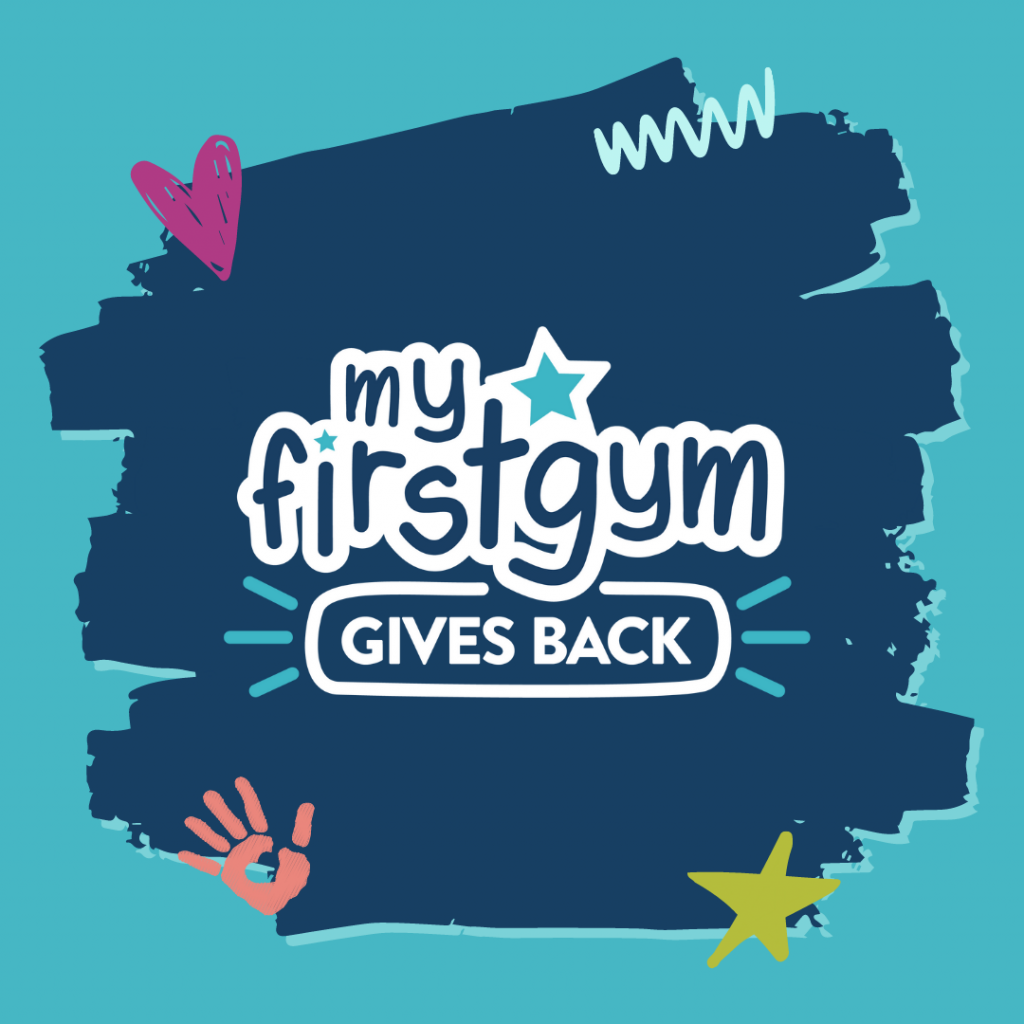 At MyFirstGym , we pride ourselves not only on making a positive impact on children's lives in the formative years, but also on making a positive impact on our local communities. Throughout the month of June, all MyFirstGym clubs ran various charity drives to support their local charities. These included Ronald McDonald house, Camp Quality and Small Steps for Hannah just to name a few. MyFirstGym clubs had a lot of fun raising money in the process – through date nights, holiday camps, raffles and competitions all going toward their clubs chosen charity organisation. We are so thrilled that our efforts paid off and we managed to raise over $10,000 collectively for charities this year!
If you'd like to contribute but missed out- you can click the link and contribute to your local clubs chosen charity here:
MyFirstGym Shellharbour: Cerebral Palsy Alliance, Ronald McDonald House Randwick & Escabags.
MyFirstGym Figtree: Camp Quality
MyFirstGym North Ryde: Giant Steps Sydney
MyFirstGym Frenchs Forest: Bear Cottage (Sydney Childrens Hospital) & Cerebral Palsy Alliance
MyFirstGym Redbank Plains – Lisa's Lunches and Goodna Street Life
MyFirstGym Ashmore – Baby Give Back; Surf life saving club; Ashmore Little Athletics
MyFirstGym Robina – Hummingbirds House
MyFirstGym Salisbury – Small Steps for Hannah
MyFirstGym Hawthorne – Small steps for Hannah
MyFirstGym Springfield – Ipswich Hospital Foundation
Total raised – $10,349.95
Plus we raised another $5,474.89 for Bravehearts last year.