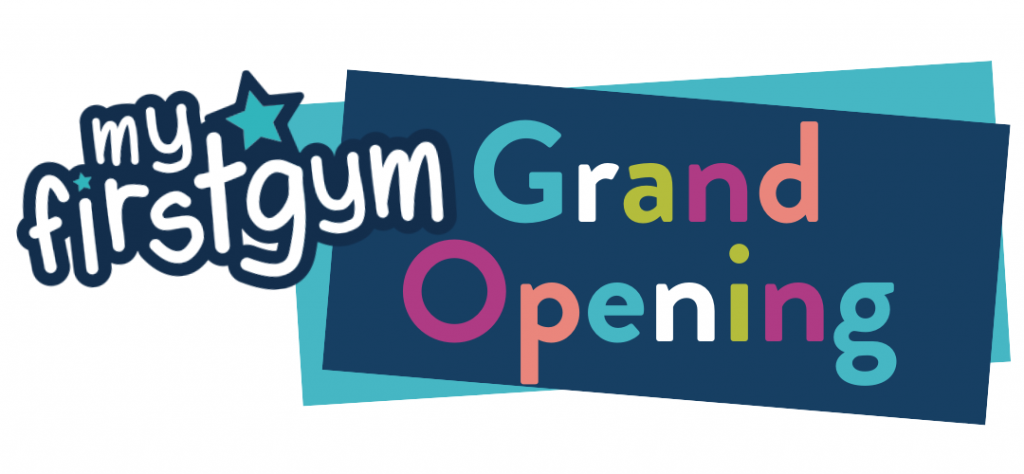 Trailblazing Australian kid's gym MyFirstGym, has opened its first Victorian location in Thomastown, with another gym to open in Craigieburn before the end of the year.
MyFirstGym, an Australian owned and operated children's fitness franchise, has 12 clubs operating across New South Wales (NSW) and Queensland (QLD) and has grown to over 5000 members since opening its first club in Hawthorne (QLD) in 2017.
Now the leader in children's fitness has made its first move into Victoria, opening in Thomastown on the 4th of July, with plans to open a second Melbourne location in Craigieburn by the end of the year.
CEO of MyFirstGym Steven Ryan believes the company's introduction into Victoria could not have come at a better time. "MyFirstGym's ethos is to inspire movement and Victorians more so than anyone else in Australia have their movement and general health impacted by the Covid-19 pandemic", Ryan says.
"We know the negative effects of lockdowns on our children's mental and physical wellbeing have been significant. MyFirstGym's programs are designed around physical literacy and help get kids back on track through a variety of different class programs all under one roof".
The MyFirstGym model is centred around inclusiveness, variety and convenience for its members and their parents and guardians.
Clubs generally hold 70+ classes each week including junior development classes, MFG Ninja Warrior, parkour, gymnastics, martial arts, dance even yoga. It caters for kids aged 7 months to 15 years old and allows its members to pick and choose different classes each week all under one simple membership. The gym also hosts MFG -Fit classes, the first functional group training class in Australia for kids 8 to 15 years old. In addition to the class offering members can enjoy additional initiatives such as birthday parties, date nights and holiday camps.
MyFirstGym not only keeps kids happy, but parents and guardians too, each club prides itself on being a place that kids love to play and parents love to stay.
"Parents and guardians play a large part in what we do", Ryan explains. "Whether it's the parents lounge with free tea and coffee facilities, flexible class timetable or sibling discounts we are making the process of kid's activities as enjoyable as possible. Our world-famous date nights also give parents a chance for some much-needed kids free time", says Ryan.
Thomastown Franchisee Antony knows first-hand the benefits MyFirstGym can bring to the community. Antony and his wife Sarah fell in love with the concept while living in NSW and watching their daughter Zoe thrive after attending the MyFirstGym junior development classes.
"It was crazy watching how much Zoe developed socially and physically when she was a member at MyFirstGym Figtree. When we moved to Melbourne for work, she was devastated there was no MyFirstGym nearby for her to continue classes and so were we", says Antony.
"It only took us a month or two to realise there was nothing like MyFirstGym in Victoria and the opportunity to bring the concept down here was too good to pass up. Steve and the entire MyFirstGym head office team have been amazing throughout the process, and we couldn't be more excited to finally have the doors open and meeting all our wonderfulmembers", Antony continued.
To celebrate the Victorian first, MyFirstGym Thomastown is hosting a grand opening on Sunday July 24th from 9am to 1pm. The community will be able to take a tour of the facility, experience a MFG ninja warrior class and meet the team – all are welcome to attend.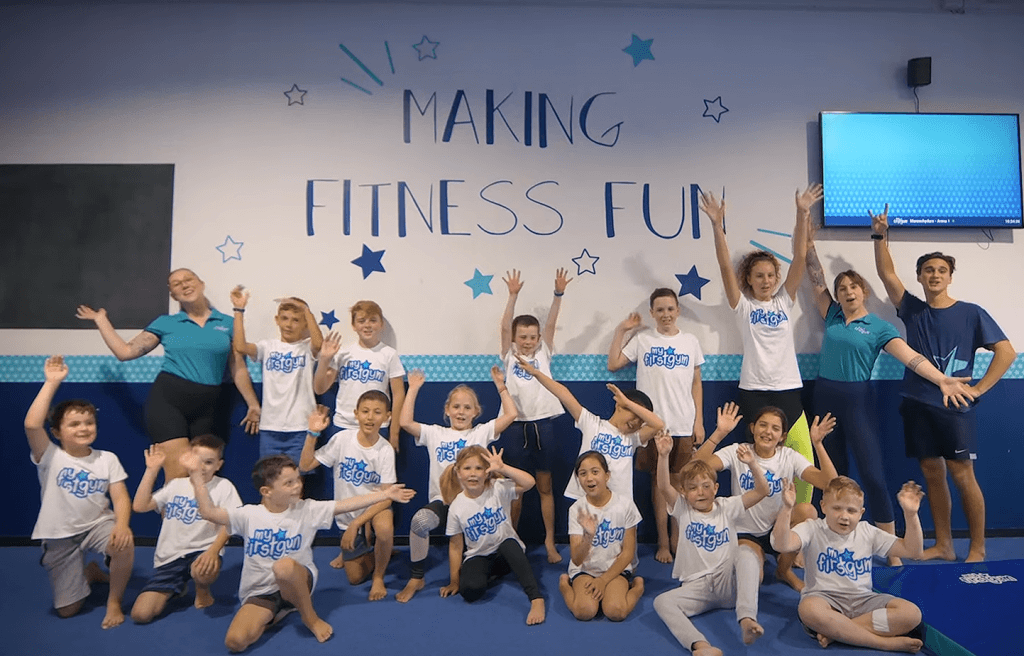 For more information or commentary from the founder, CEO or club members please contact MyFirstGym.
ABOUT MYFIRSTGYM
MyFirstGym was co-founded by Dan and Erica Newton in Hawthorne QLD in 2017. Designed as a "one stop shop" for children's fitness, MyFirstGym has cemented itself as the leader in this space. MyFirstGym currently has 13 locations across NSW, VIC and QLD and is forecasting to grow to 20 locations over the next 12 months. State of the art facilities, world class programs and amazing staff make MyFirstGym a place where children love to play, and parents and guardians love to stay.
CONTACT INFORMATION
Steven Ryan
Chief Executive Officer Steven@myfirstgym.com.au
Dan Newton
Co-Founder and Director Dan@myfirstgym.com.au
Find out more about being a My First Gym Franchisee in the video!